Santa Fe, New Mexico is home to over 80,000 residents which includes a diverse culture that fascinates and inspires. Artistry permeates throughout the city, making it home to one of the largest art markets in the country. We discovered a children's museum that speaks to the artistic culture and appeals to developing minds with a modest creative environment.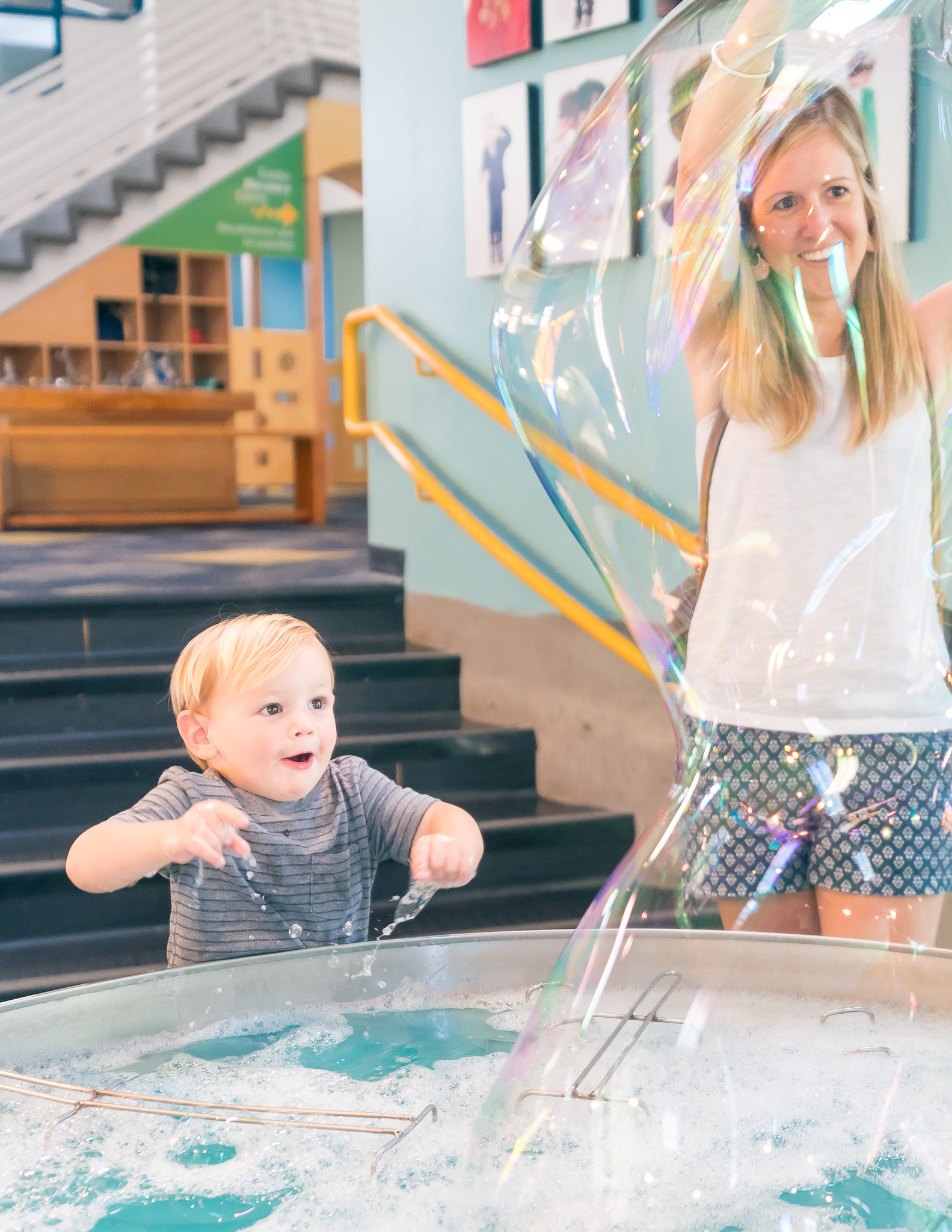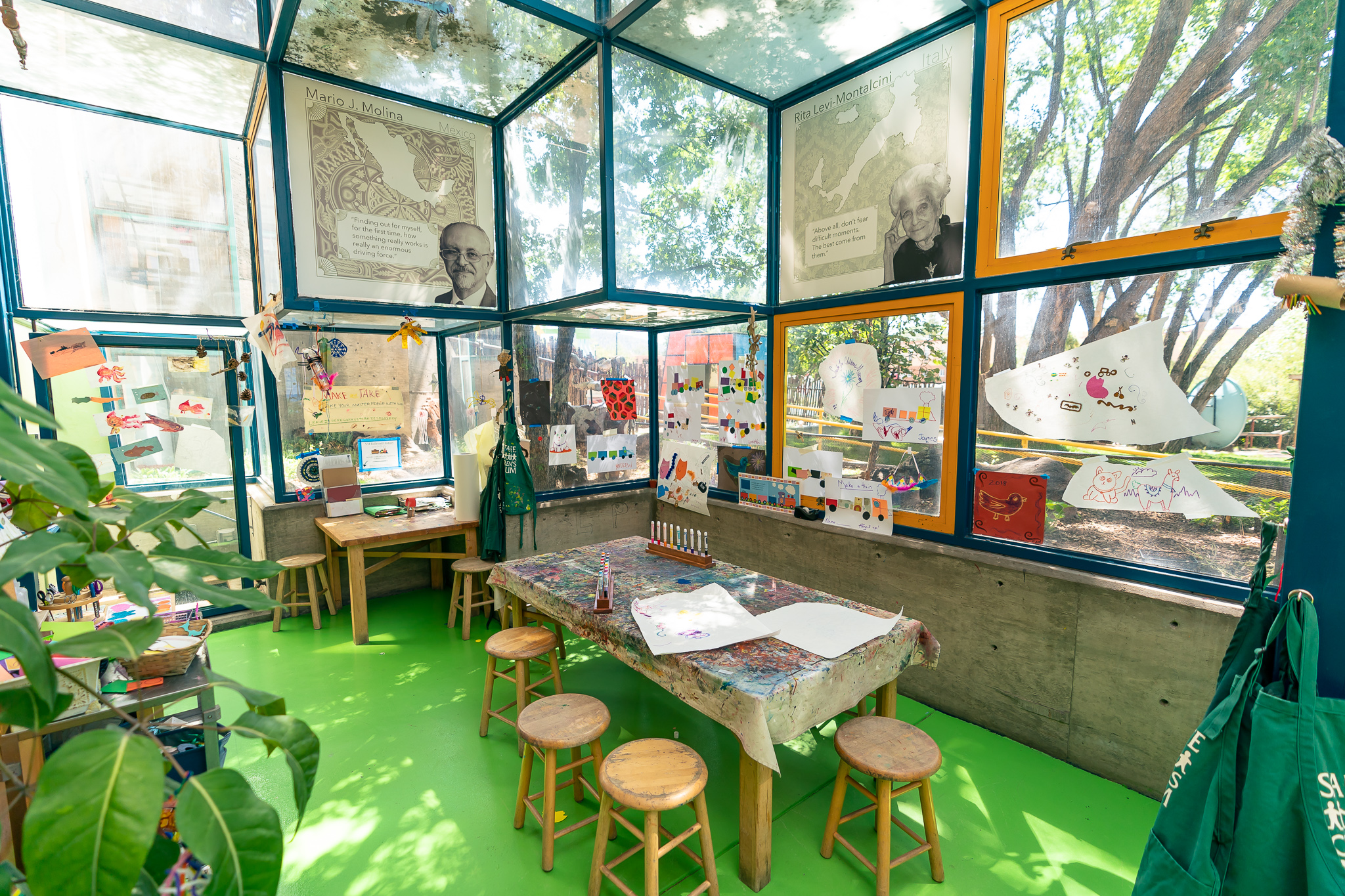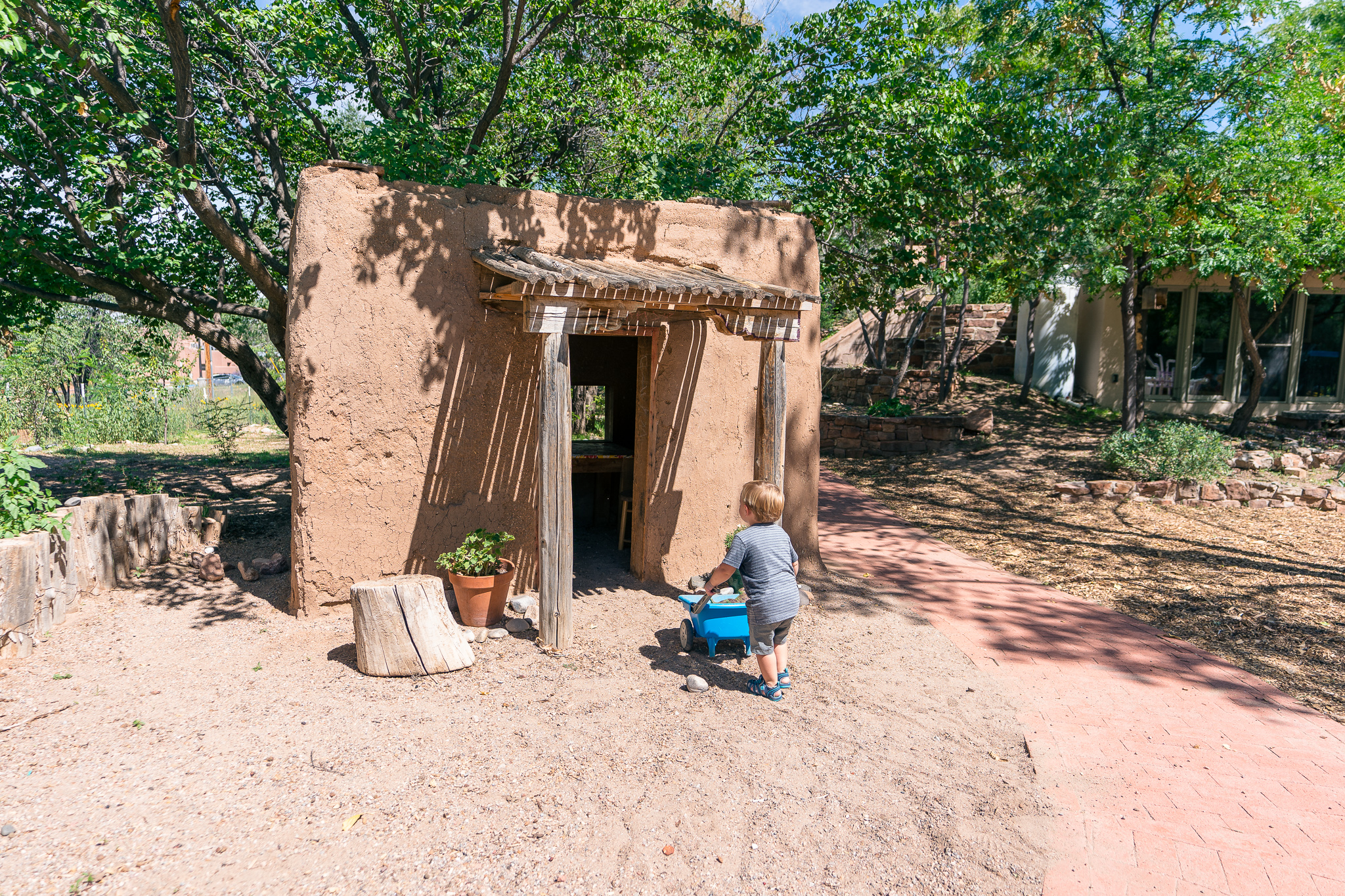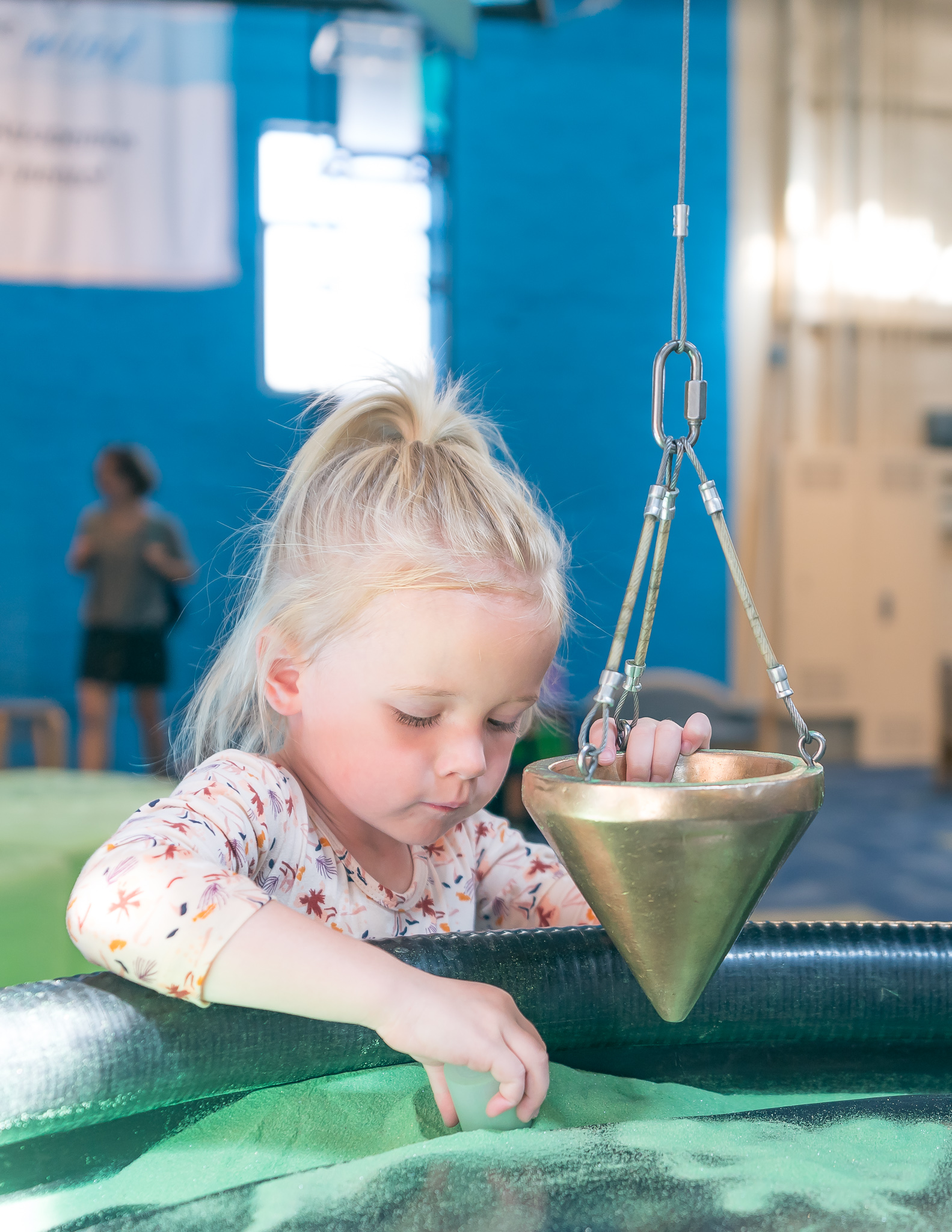 I'll admit, this place was one of my favorite discoveries during our trip. There was a great balance of activities that were engaging and unique. While our toddlers usually battle short attention spans, the museum's activity exhibits had them immersed and brought out our own inner child-like curiosity to the surface.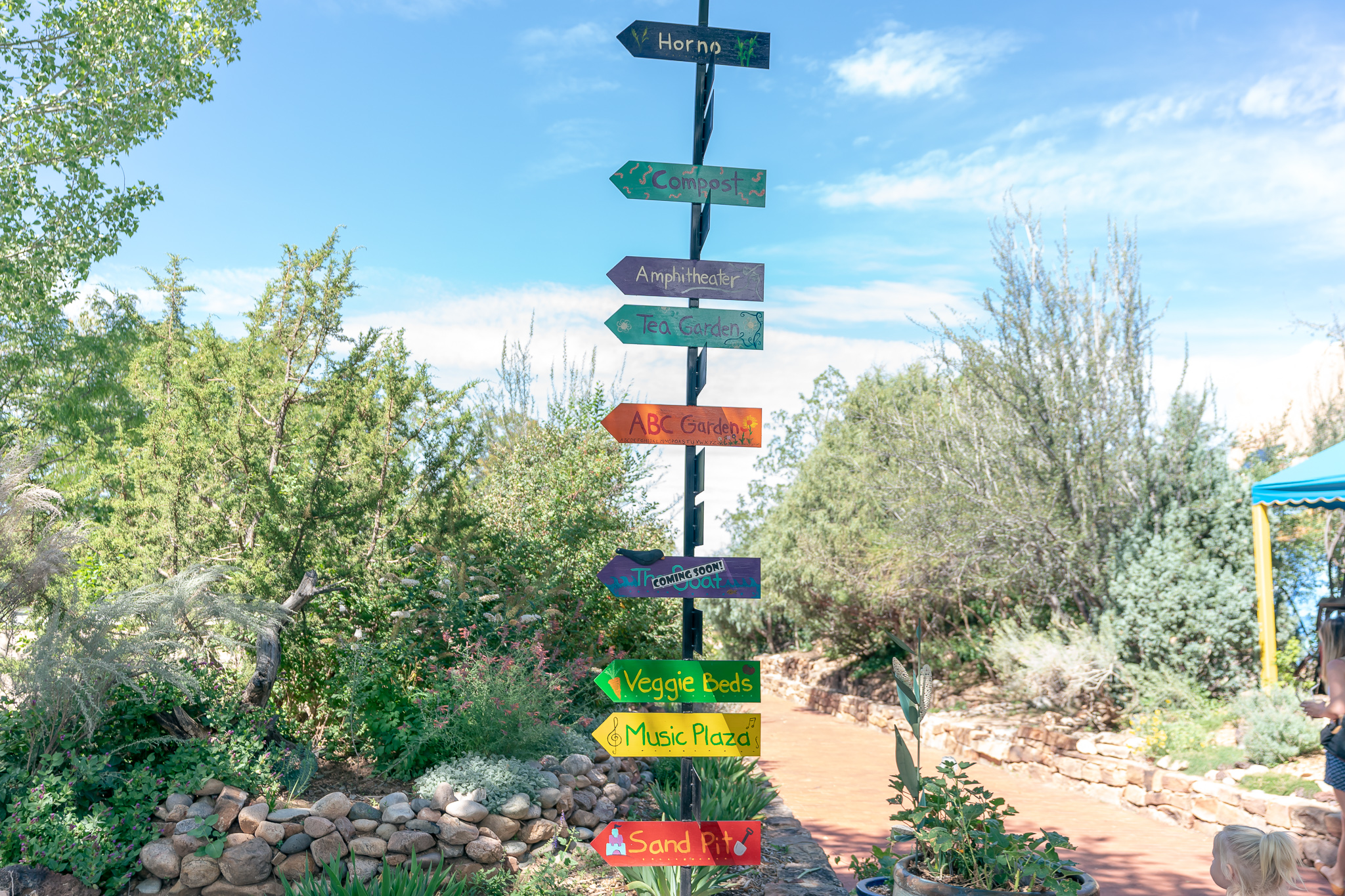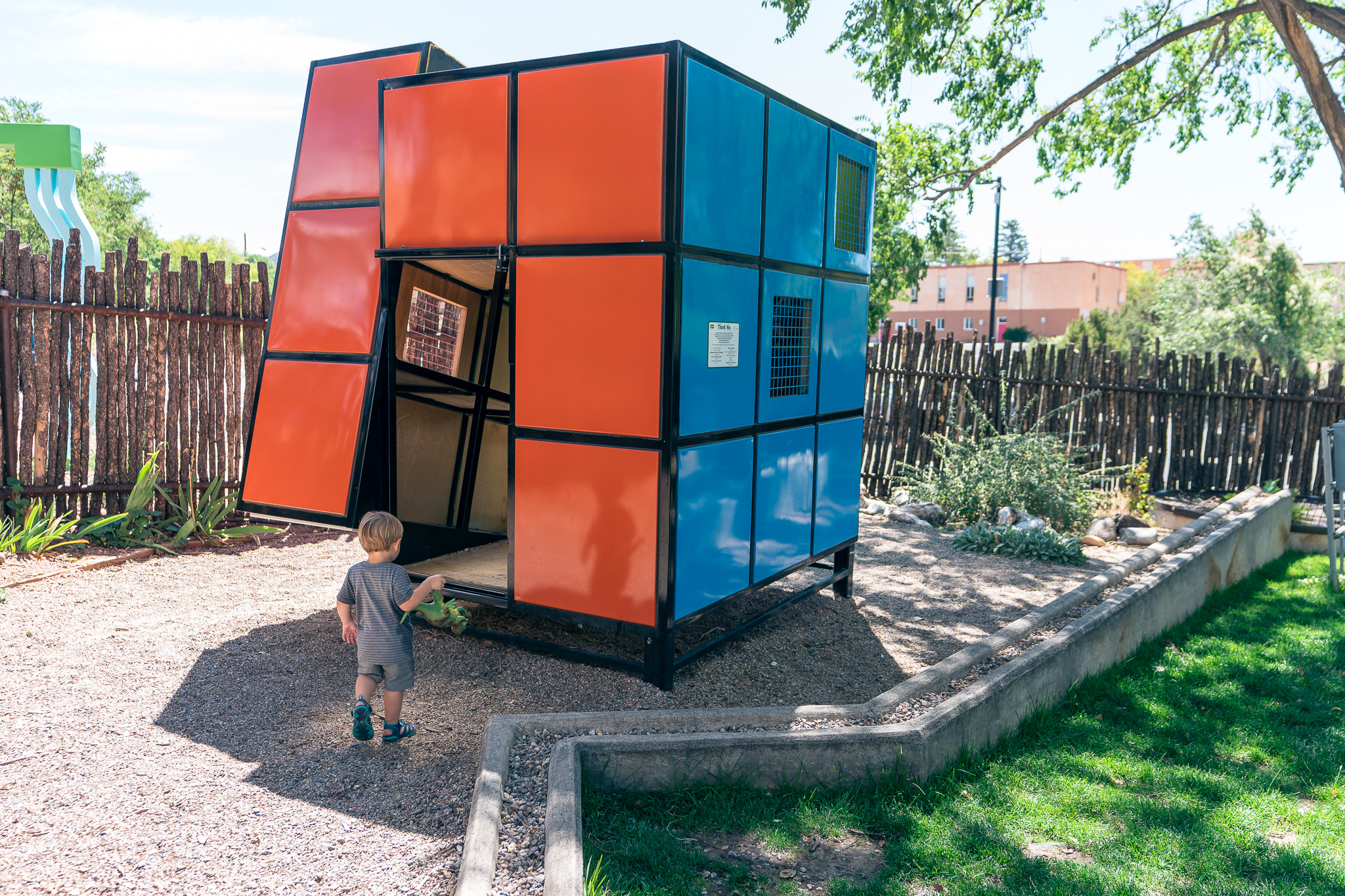 Various exhibits were created with the help of talented local artists which elevated activities to new levels of fun and learning. The artistic details and quaint spaces created an ambiance full of character. All of which promoted one of a kind experiential learning activities.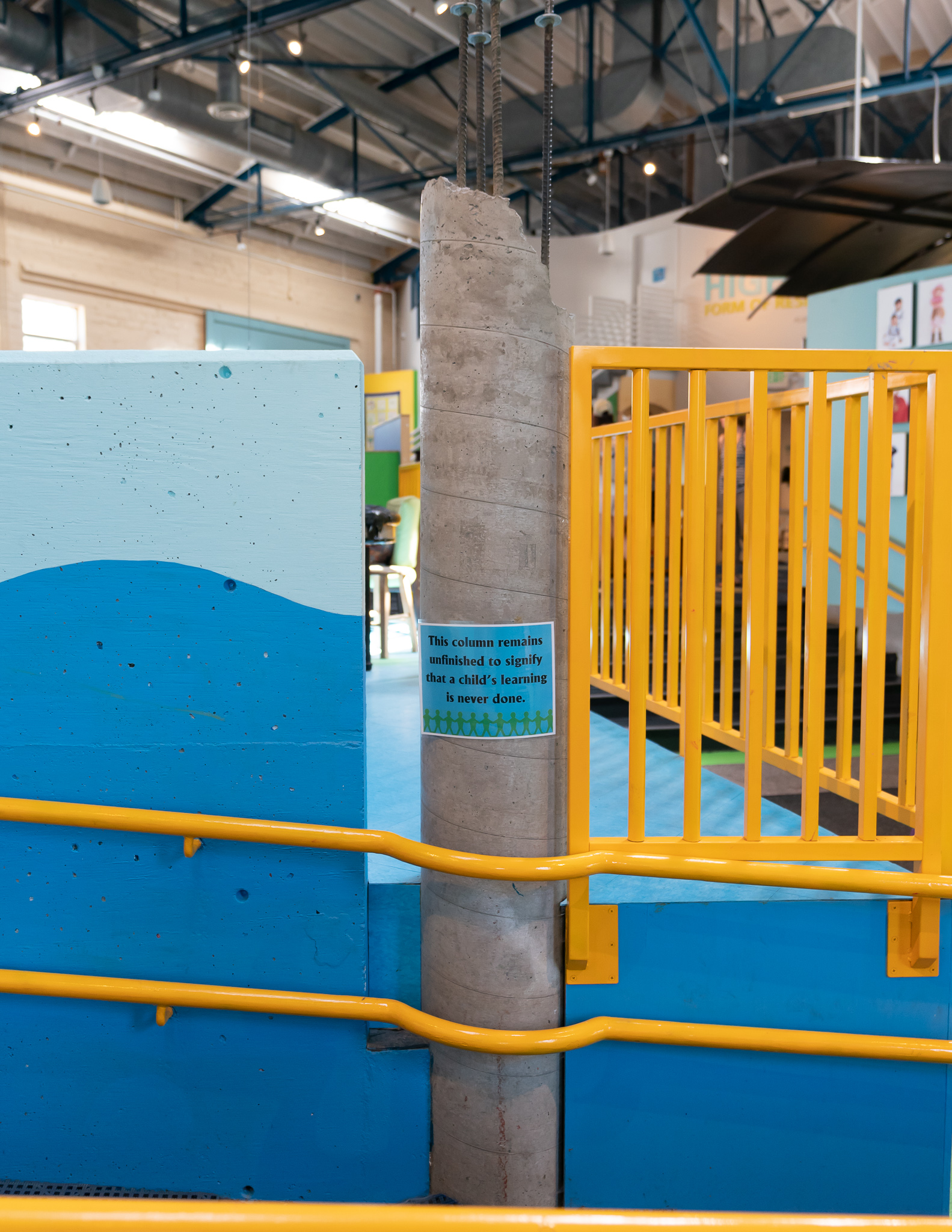 This museum has indeed set a standard and models various things that we will look for when helping other similar organizations. We highly recommend anyone in the area to visit and get more involved with their team to greater further their mission.