The future is uncertain for many who live in the Bahamas. After the Category 5 hurricane devastated the area, tens of thousands were left homeless after wind gusts up to 220 miles per hour destroyed structures, and a powerful 20-foot wall of water raged through the community. Rebuilding after a cataclysmic event like this is an overwhelming obstacle, so we followed the World Central Kitchen's lead to begin the process.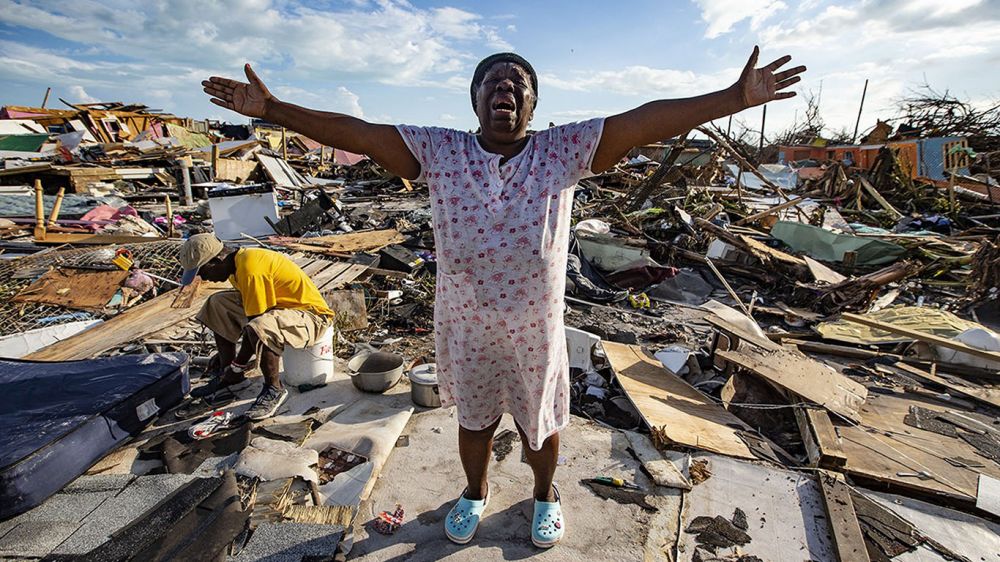 The World Central Kitchen has spent years educating communities about the importance of food, and the diverse positive impacts it can have when properly managed. Their team also masterfully responds to disasters around the globe. They have provided a hot plate of food when needed most and helped communities begin the recovering process with essential nourishment that fuels the mind, body, and soul for the journey ahead.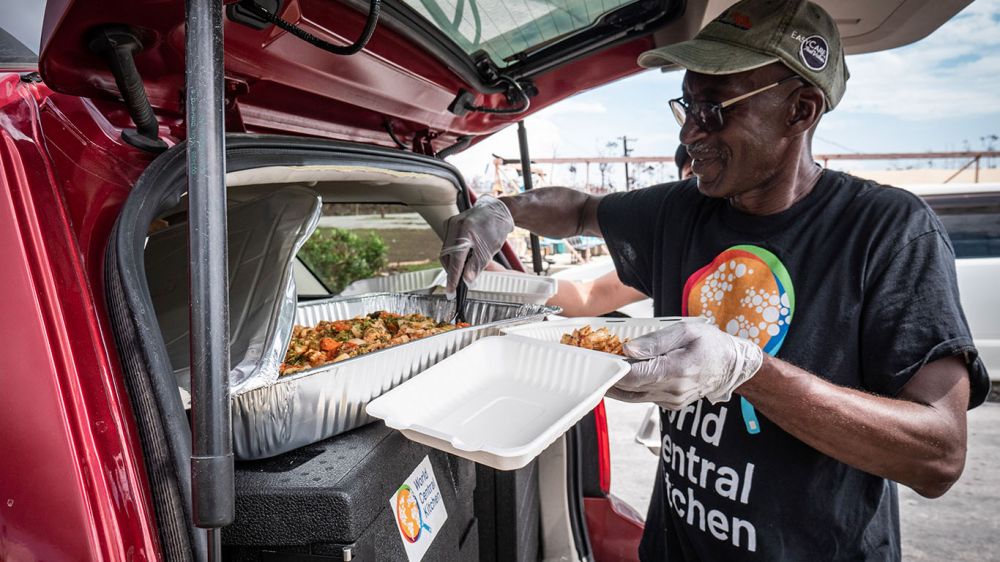 As of October 28, WCK has served 1.5 million meals in the Bahamas and still cooking, but navigating through the damage to reach those in need has not been an easy task. The WCK team needed to extend their operations like never before to deliver meals. In this case, that included not only the use of 30 vehicles, but also sending five helicopters, two seaplanes, a 220-foot ship, an amphibious vehicle, and four speedboats to more than 250 delivery locations.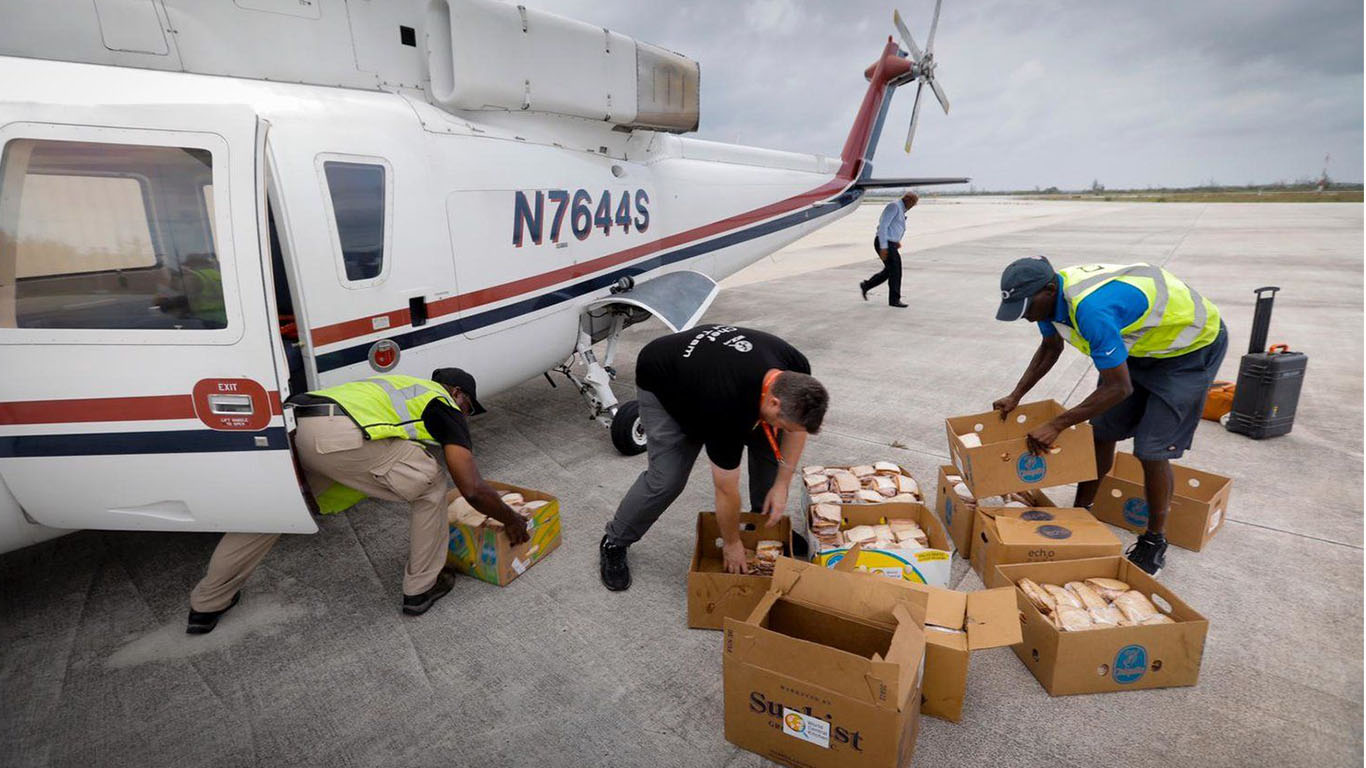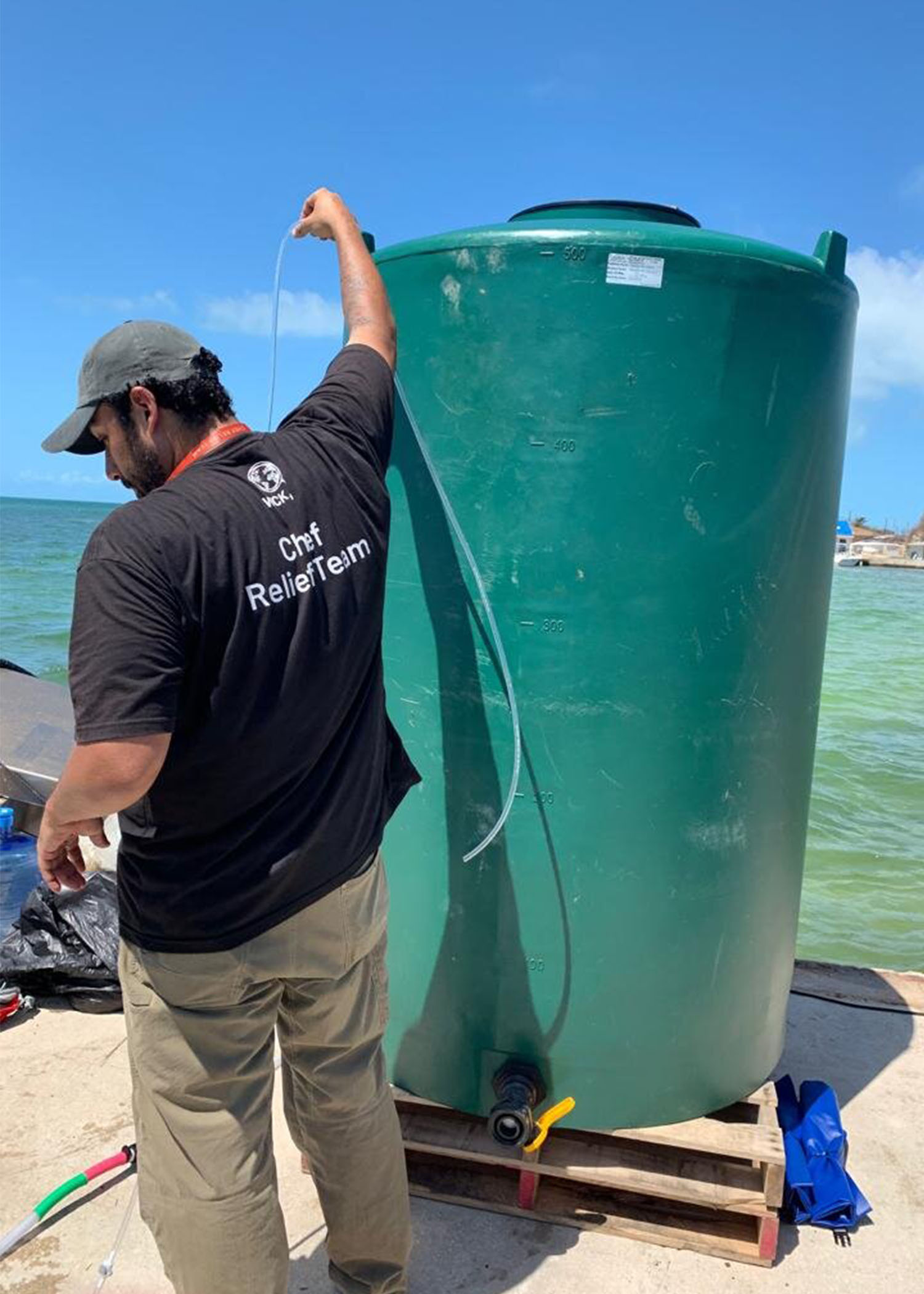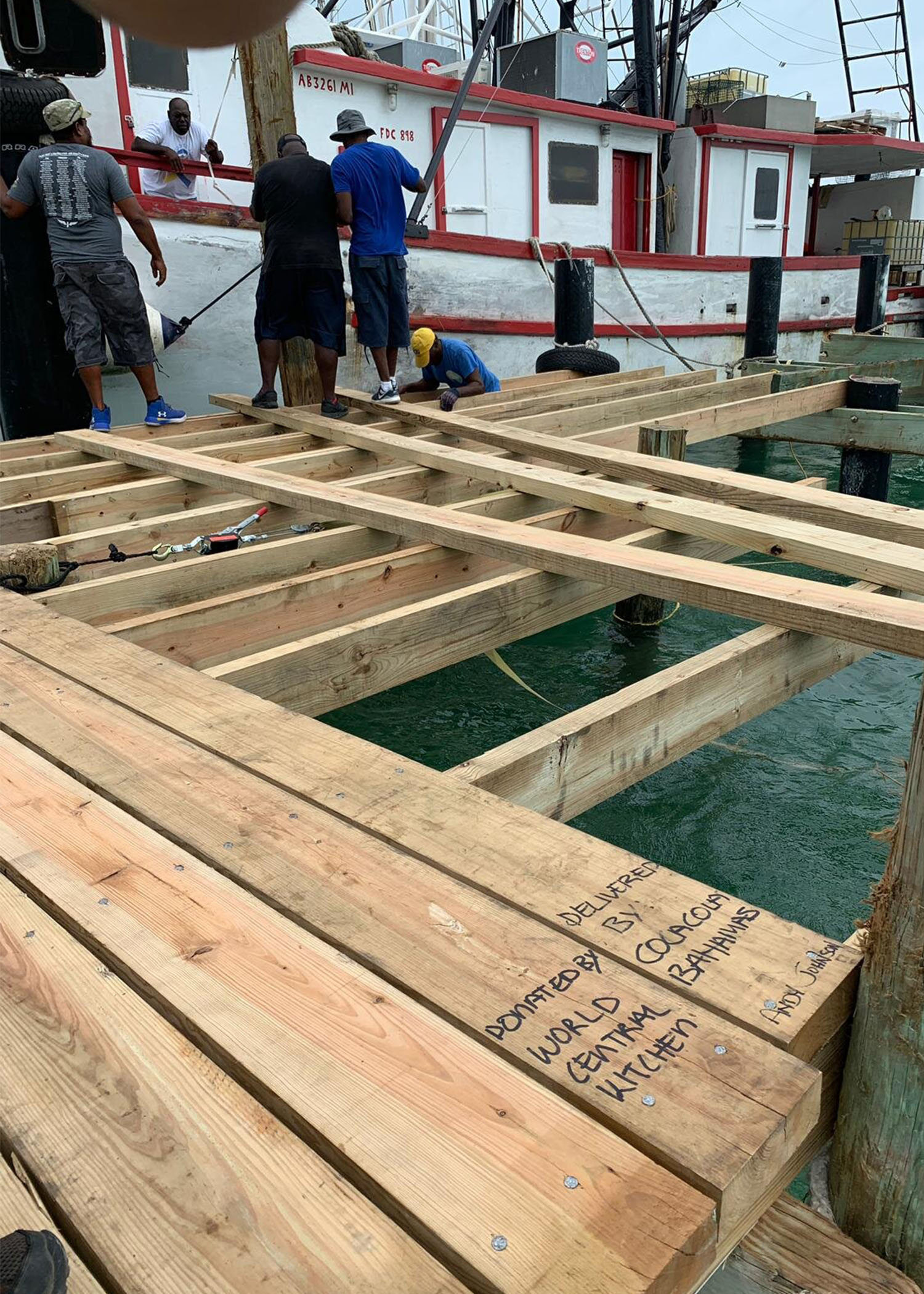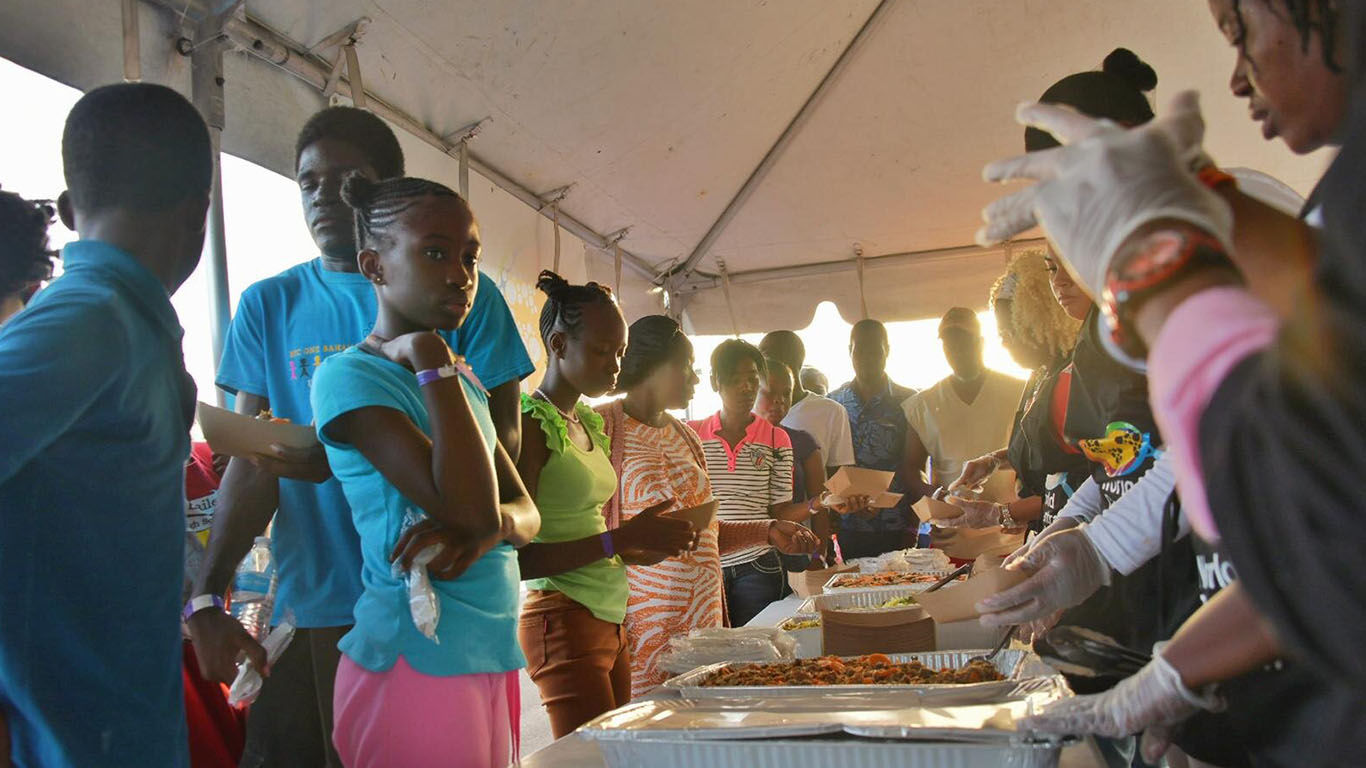 After talking with discouraged locals, the WCK team went beyond their traditional scope of work by supplying two water desalination and filtration systems that turn ocean water into safe, potable drinking water. They also worked with the community to rebuild a dock that was essential for them to receive crucial supplies to begin rebuilding. All of which helped the WCK reach their ultimate goal to help the community provide food for themselves.
It seems inevitable that we will be facing more natural disasters as we combat the changes to our global climate. The WCK team provides a critical example of how we can best respond to disaster emergencies and implement long-term support that will help communities thrive after they are gone.