We believe that every child has the right to an exemplary education. We learned that the KIPP Texas team shares this same philosophy and is excelling at providing children, regardless of economic background, with extraordinary opportunities to excel.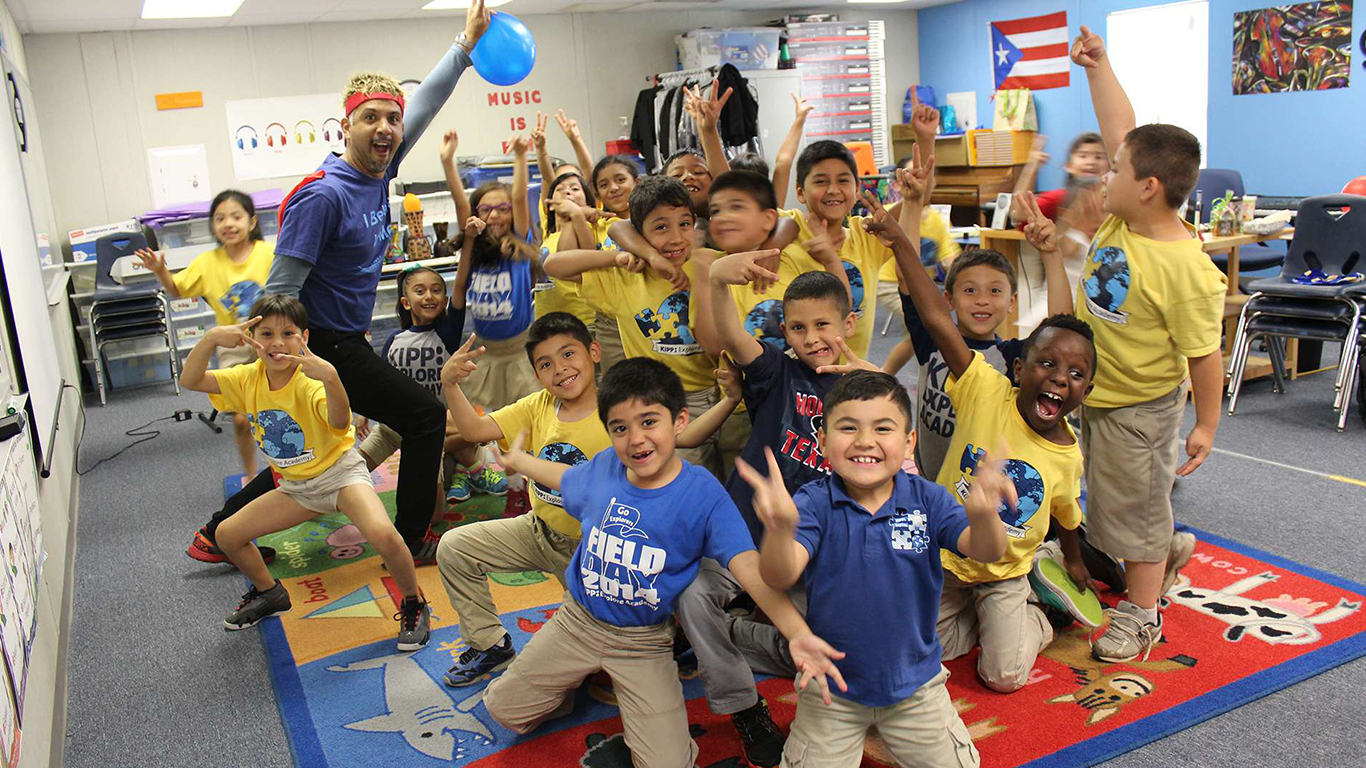 After nearly 25 years, KIPP public charter schools in Texas have proven that students will have greater success in life when you create a curriculum that is focused on academics and character development. Recently all four regional networks in Texas joined forces as a single, statewide nonprofit organization called KIPP Texas Public Schools. This past year, KIPP Texas has begun to lead a combined 52 public charter schools with over 27,000 students in grades PreK-12 across Austin, Dallas-Forth Worth, Houston, and San Antonio. KIPP schools focus on providing a high-quality, college-preparatory education for students from educationally underserved backgrounds. Now each local KIPP Texas region has the latitude to better tailor their curriculums to the needs of their KIPPsters and families.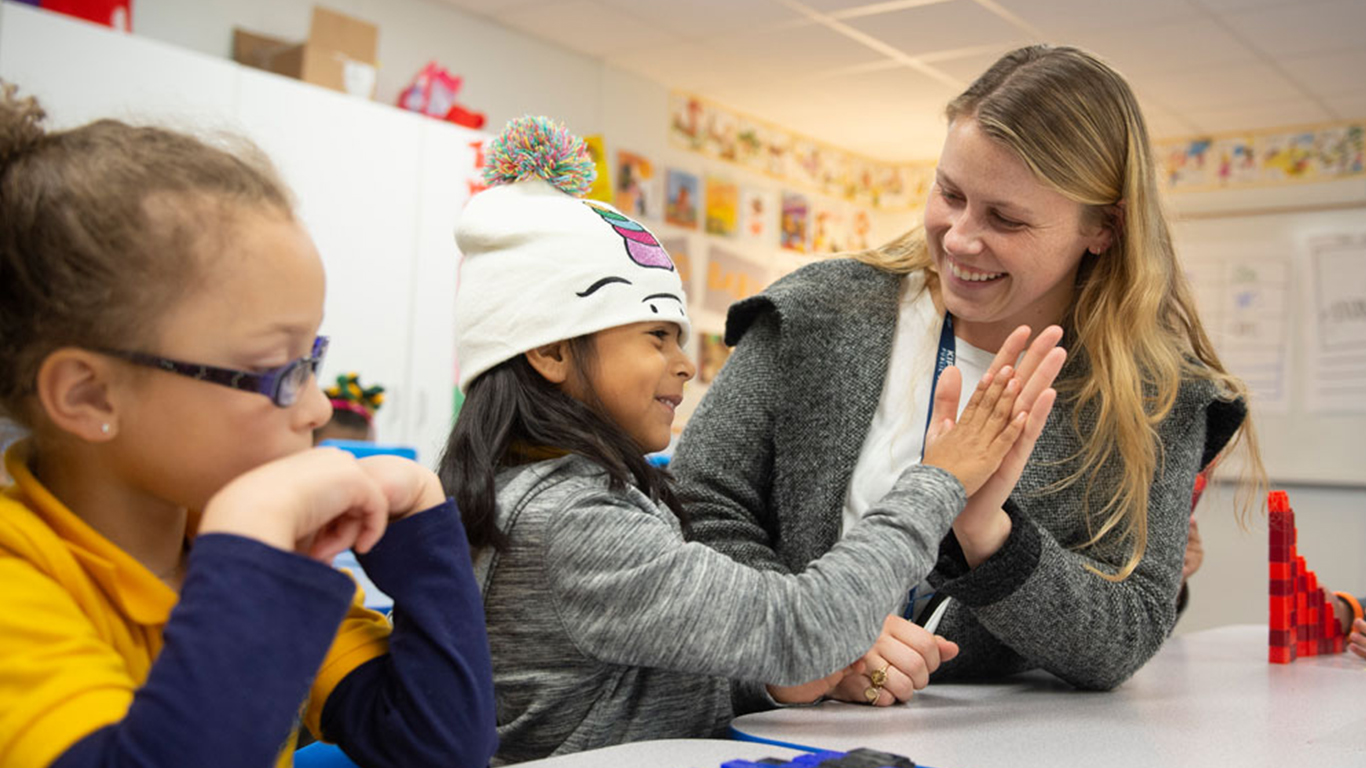 In Houston, nearly 90% of KIPP students are economically disadvantaged, and 98% of them identify as ethnic minorities. Despite the overwhelming research on the benefits for students who complete a college education, only 10% of low-income students in Harris County are currently making it through college. Meanwhile, 82% of their higher-income peers are completing college. This trend continues due to the combination of poor education standards, lack of necessary emotional support, and guidance as students mature. All of these factors lead to long-term consequences. Without a quality education and the opportunities it provides, these young Houstonians are more likely to work in low wage jobs, live in poverty, and engage in criminal activity. KIPP is changing that narrative.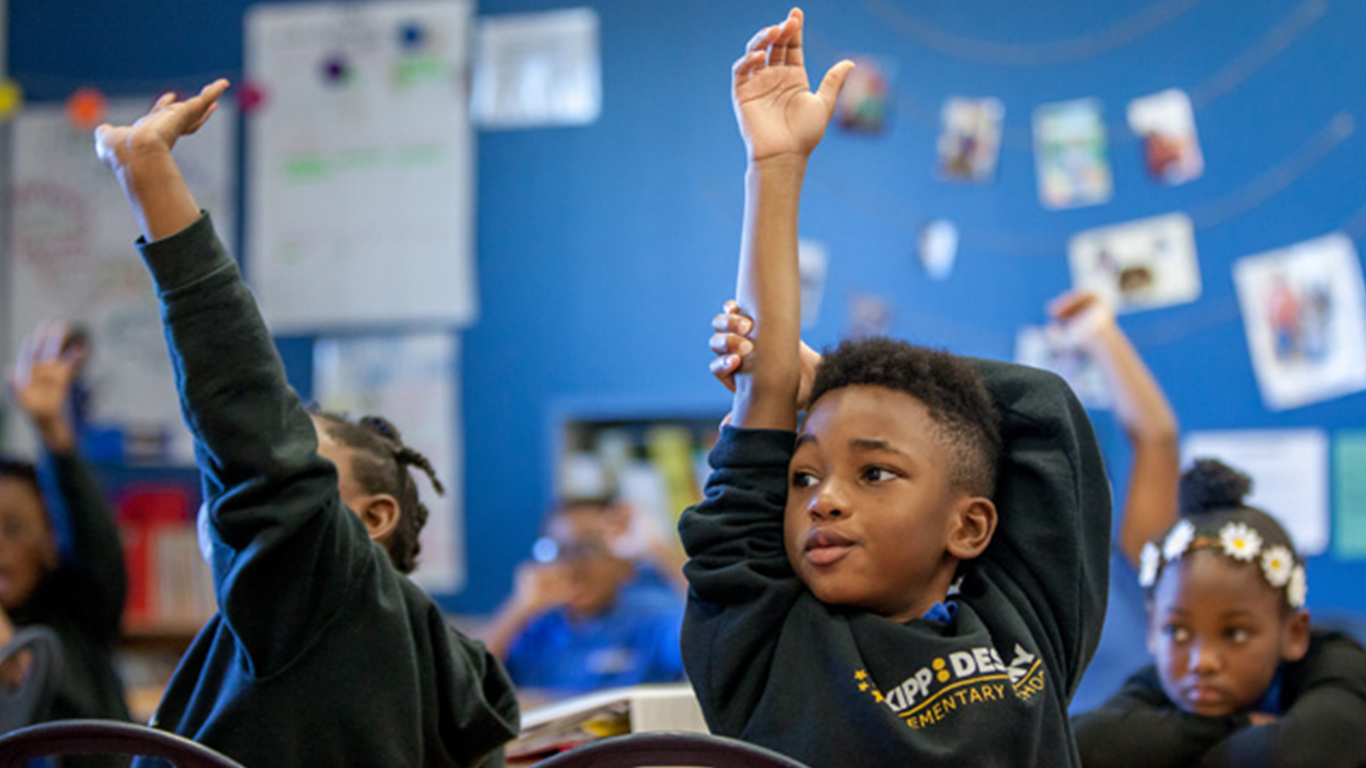 When we were told that we can help directly impact at least 15,000 KIPP students in 29 schools across Houston, we had to act and help deliver a positive lasting impact on their lives. We have been fortunate to help give these students one-on-one personalized college counseling, ACT preparation, and personalized experiences such as college visits across the country. As a tuition-free, not-for-profit, public charter school network, KIPP schools receive less public funding than traditional public school districts. As a result, these schools are reliant upon private funding to continue operating.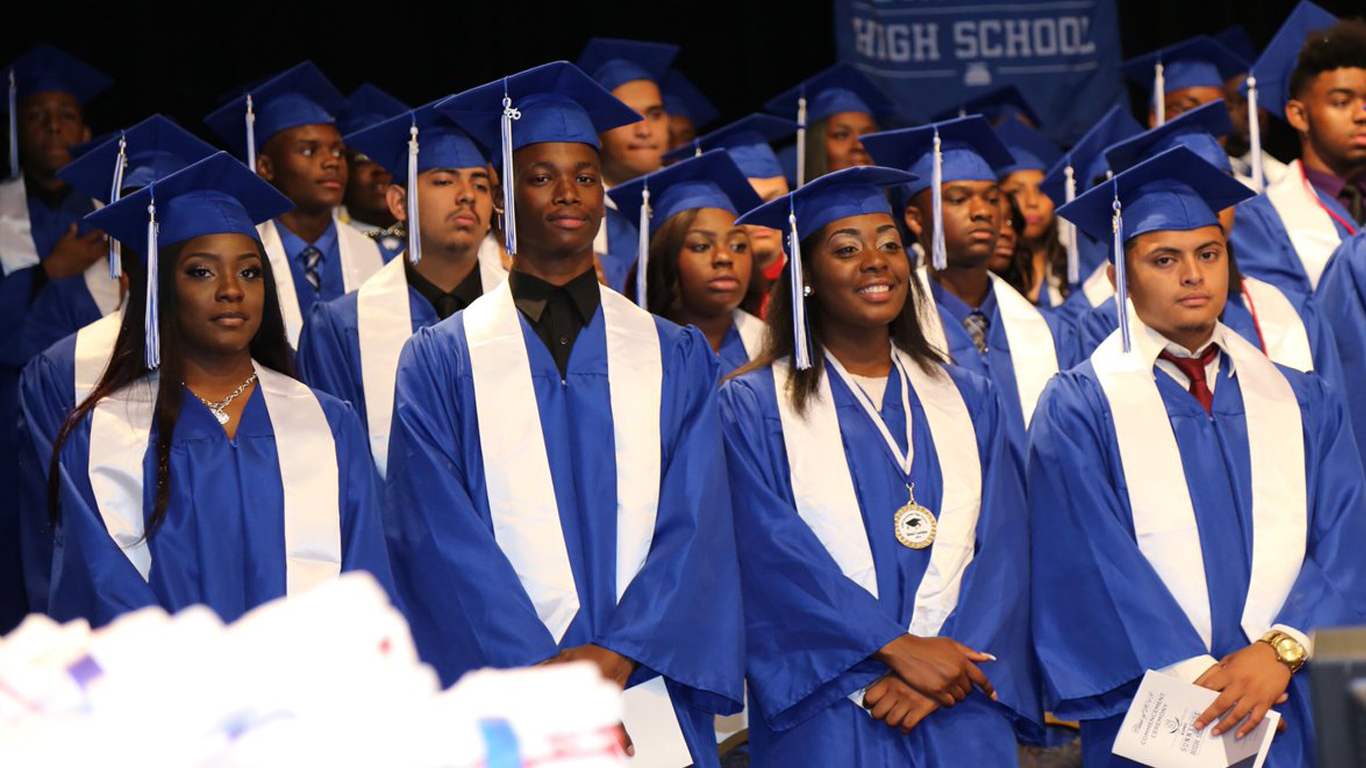 The KIPP Texas - Houston Class of 2018 is the latest testament of the success students and overall communities are witnessing. Over 500 students earned more than 3,000 college acceptances to 81 unique colleges. 98% of the Class of 2018 went to college in the fall and earned more than $21 million in grants and scholarships. We are proud to support the KIPP Texas team and those specifically in the greater Houston area.