Education is ready for an overhaul, and it's time we prepare a new generation for a world that will need to solve formidable problems. Determining the necessary curriculum of tomorrow will undoubtedly require a tremendous amount of time and resources, but it should be humane at the core.
Humane Education is a field of study and an approach to teaching that draws connections between human rights, animal protection, and environmental sustainability. Humane education aims to prepare people to be compassionate and determined to identify unjust, inhumane, and unsustainable systems and create solutions that enable people, animals, and nature to thrive.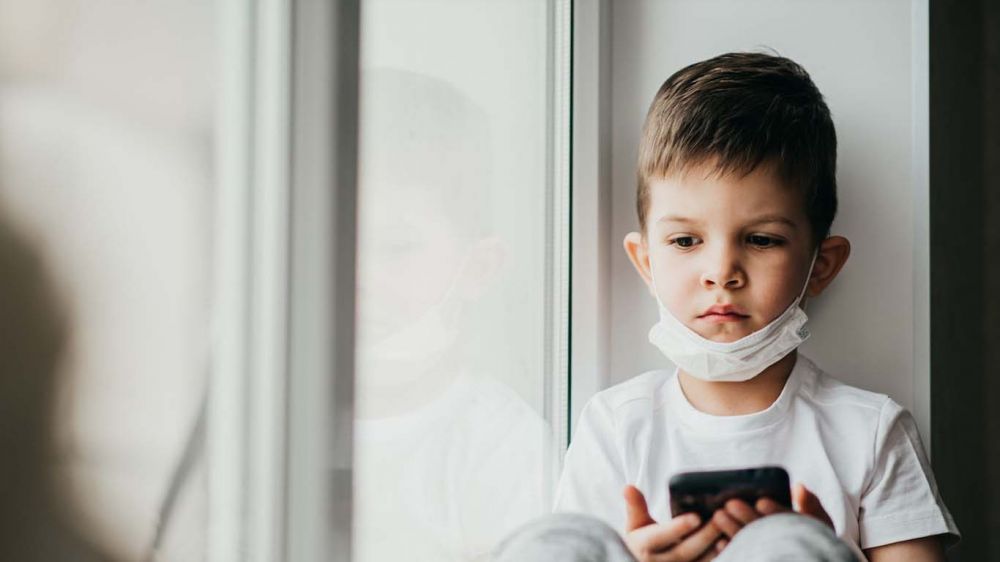 Over the past year, children have seen a world shut down by disease. They have witnessed – and many are experiencing – the impact of racism and inequity. They see and feel the effects of climate change and countless other problems. To be engaged in learning, empowered in the face of crisis, and feel a sense of hope as they look to the future, students want and need to address the problems they are seeing in the world. It is the responsibility of our schools to teach them how to do that in thoughtful, collaborative, and systemic ways.
The Institute for Humane Education was founded on the premise that education is the one system that can change all other systems. Their team has been developing a process to help schools integrate these teachings and practices into existing curriculums around the country. Since its inception, the institute has been offering acclaimed workshops to teachers and helping them reach thousands of students. They also produce free resources so that teachers have what they need to put their frameworks into practice in more classrooms.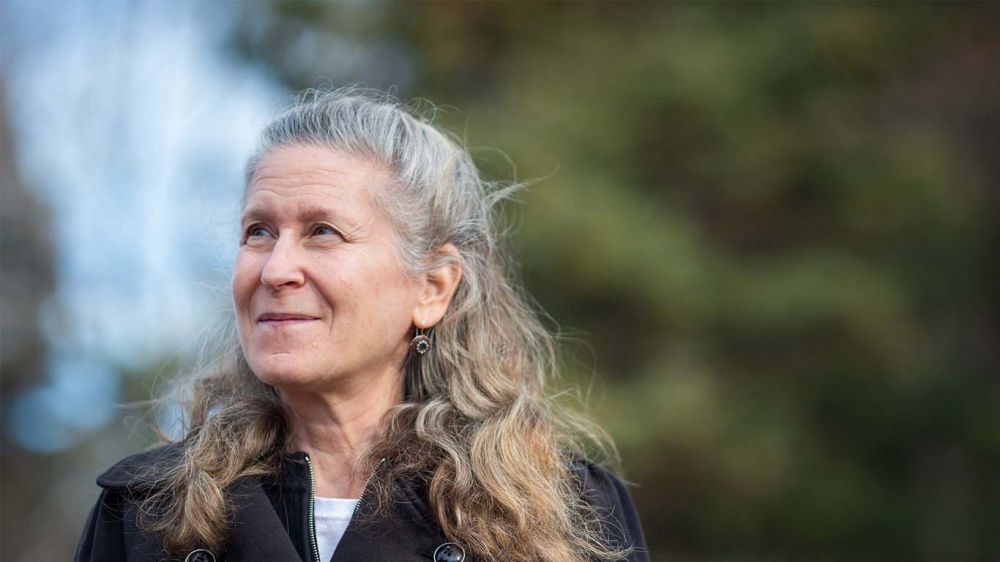 Zoe Weil is one of the world's revolutionary thinkers and co-founder of the Institute for Humane Education. As Weil sees it, students – or, as she calls them, Solutionaries – can be empowered with the knowledge, skills, and will to solve the world's most pressing problems.
We're proud to support the Institute for Humane Education and believe their teachings will be essential to creating new 21st century skills for children to learn.