In the United States, clean water is a luxury and something we take for granted every day. I've grown to be more conscious and grateful for this privilege after learning more about communities who don't have access to this same essential element of life.
Charity: water, a non-profit dedicated to providing clean water for developing countries, helped enlighten me by sharing a remarkable story.
In Rwanda, communities are still recovering from a horrific genocide that left more than 800,000 people dead and pushed several more from their homes. Today, the government is taking more strides to correct the past and lead citizens into a more prosperous future, but the waterborne diseases remain a leading cause of death.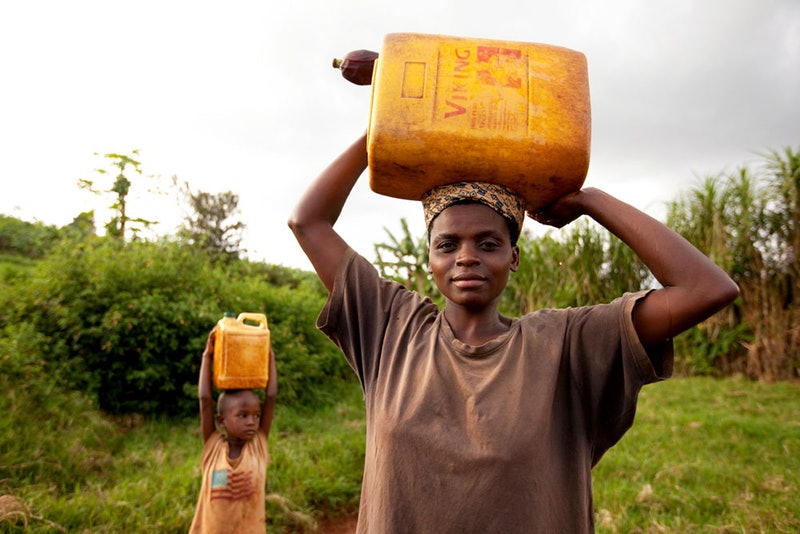 The people of this country spend countless hours hauling water from rivers or streams after trecking across steep and narrow paths through the mountains all the while knowing it will still make them sick. Charity: water found a local partner to help combat this problem. Water for people is an organization dedicated to building clean water systems managed by locals to ensure their longevity after supporting teams move on to help other communities.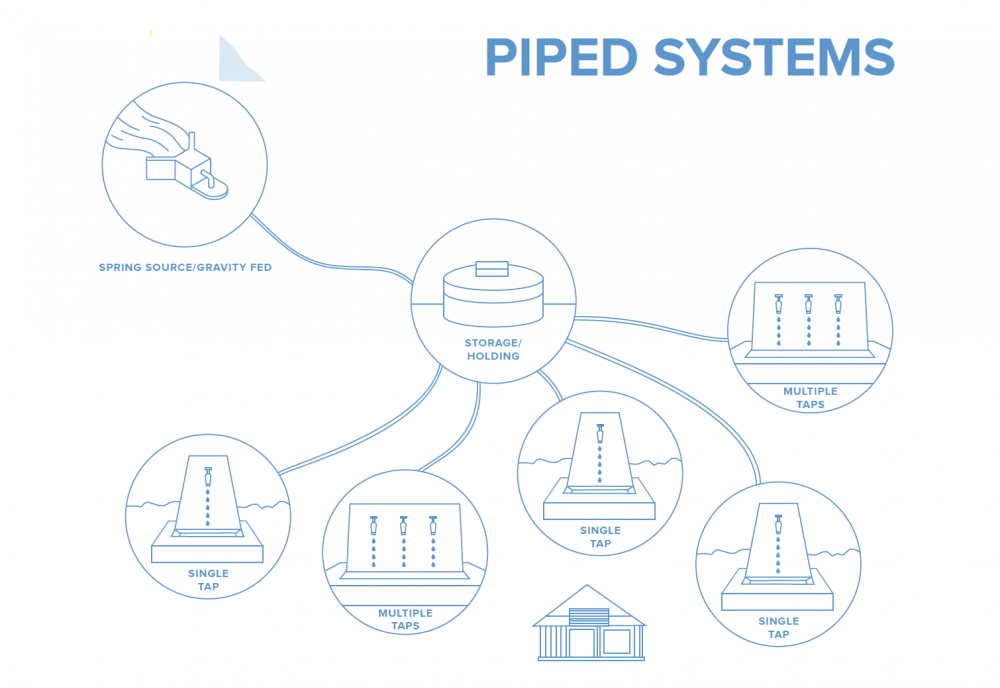 Charity: water presented us with an opportunity to help one Rwanda community and be an example for others to follow suit. We are helping build a piped water system which provides almost 400 people with access to clean drinkable water. Piped systems collect stream or spring water by using a dam, which is comprised of an intake and catchment system, as seen above.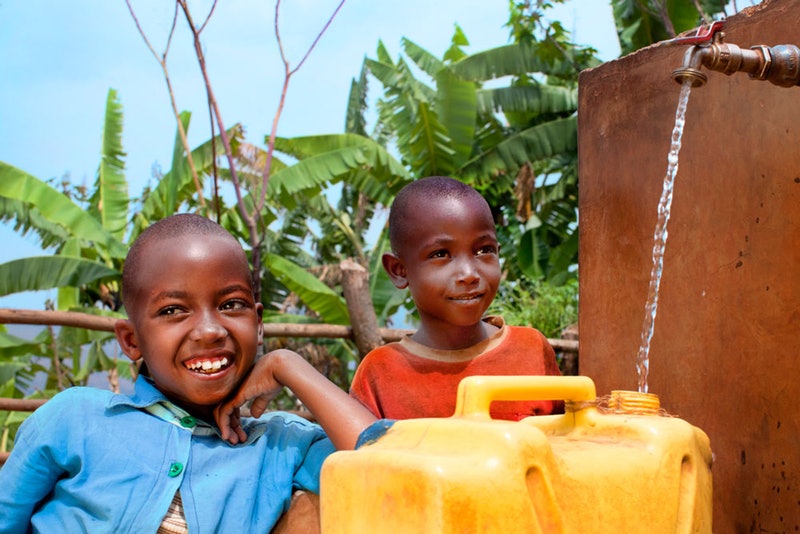 We are learning that getting access to clean, safe drinking water can be a catalyst for improving health and powering economic growth. Please visit the charity: water website to learn more about how you can help bring clean water to one of the other several communities they are fighting to save.