In response to the coronavirus pandemic, governments worldwide shut down schools and left around 90% of the world's student population or more than 1.5 billion children at home to continue their education. Now, teachers and parents are feverishly scrambling to find success through remote learning.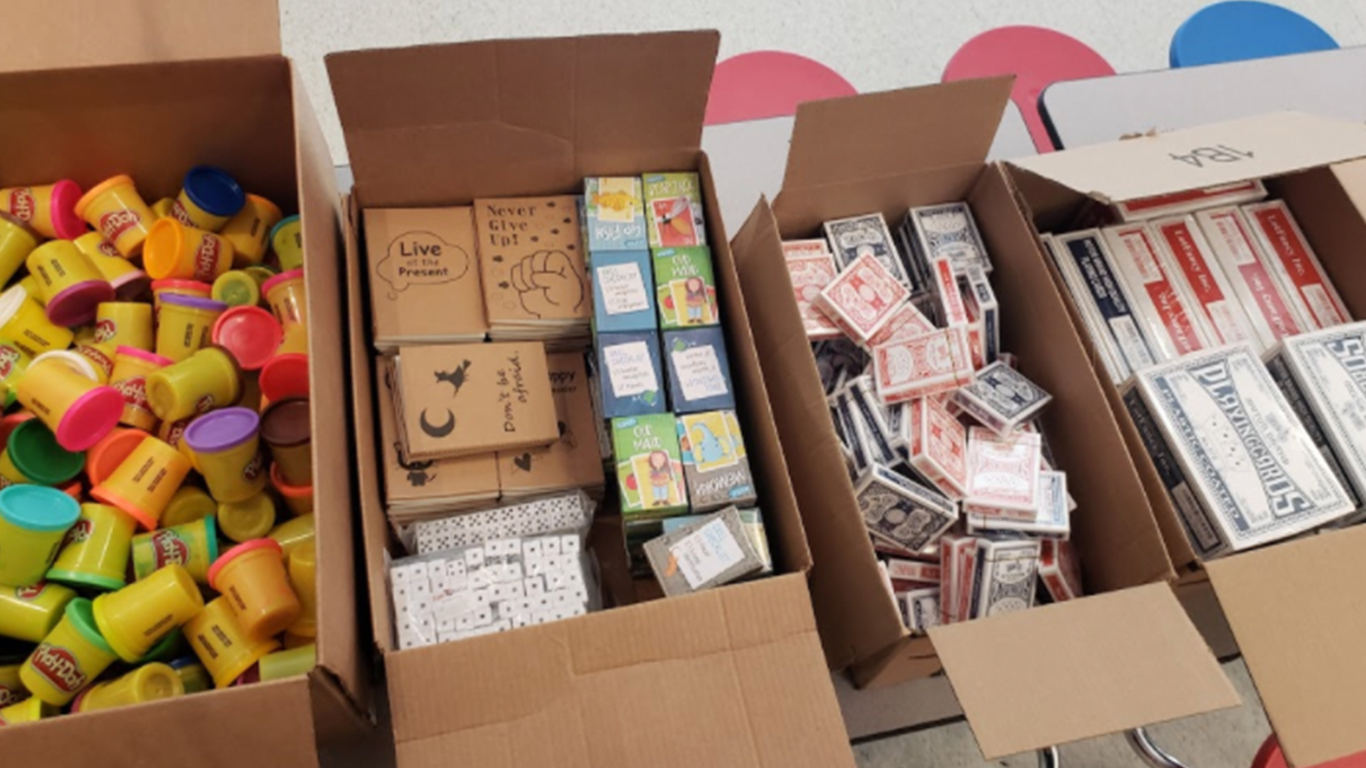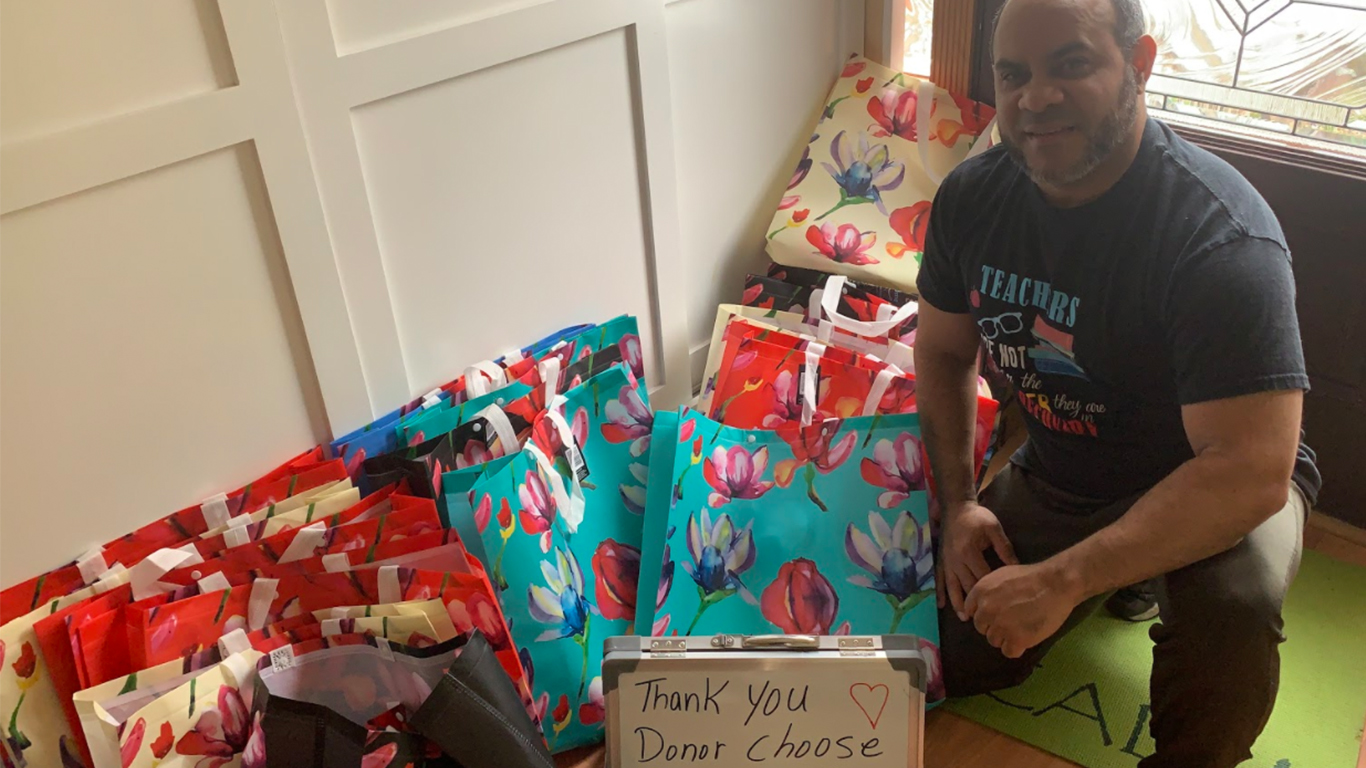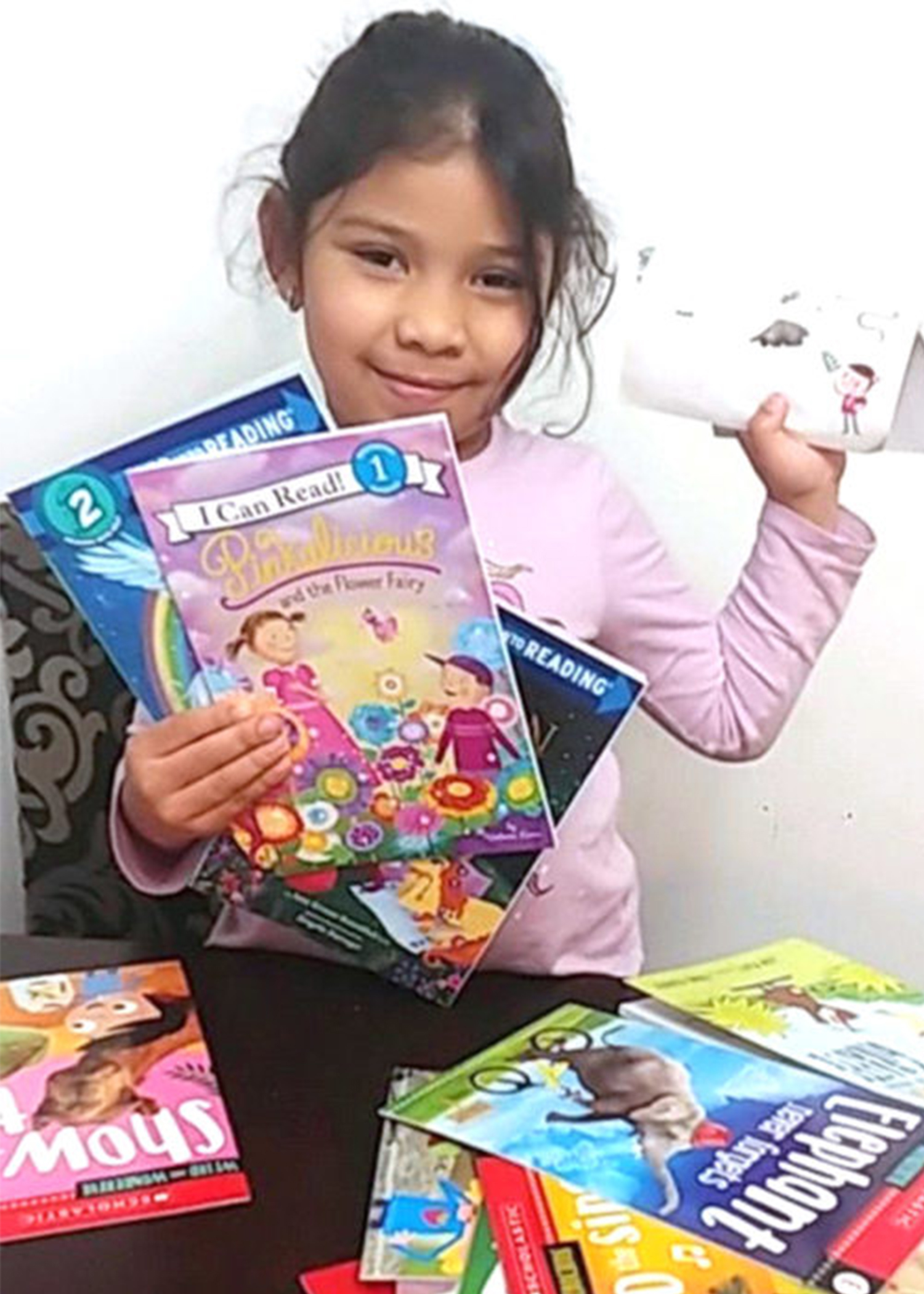 The team at DonorsChoose knew they had to respond immediately to this crisis and help the country's most vulnerable students. Since 2000, their team has operated by shipping supplies directly to schools and helped over 500,000 public school teachers bring necessary supplies to their students. Now it was time to figure out a way to reach displaced students and teachers who were trying to complete their education with new remote learning challenges.
"We know that when students in high-poverty communities cannot go to school, their home circumstances, and the resources available in their homes, will define their education," says DonorsChoose founder, Charles Best. "Coronavirus threatens to widen educational inequality in America."
The solution to this problem has been the Keep Kids Learning program. Donors can donate to the fund, and all donations go to teachers at schools serving low-income communities. Teachers then get to select the materials they need and distribute them to students at home.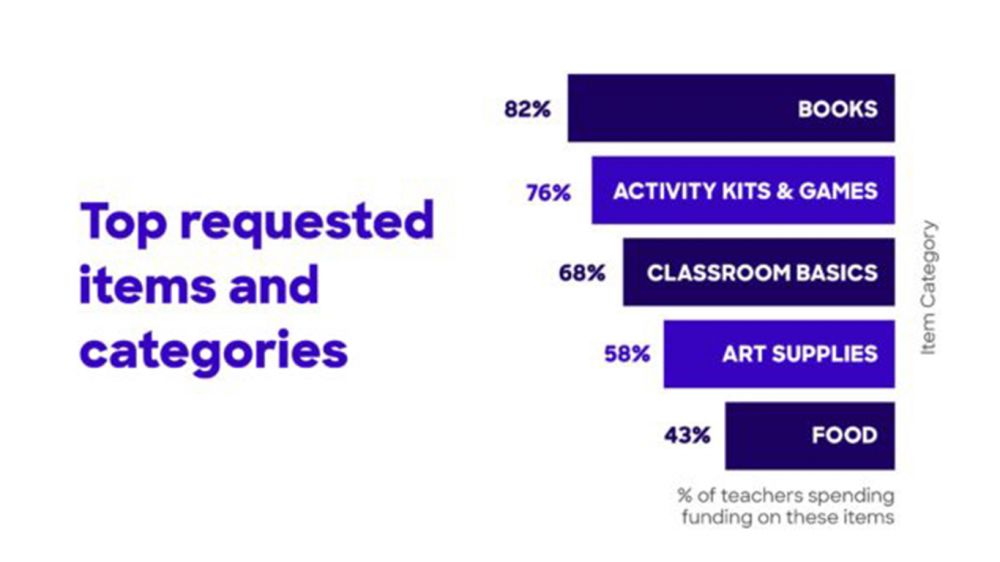 Since the program launched on March 18, the DonorsChoose team has raised over $11 million with the help of over 12,500 individual citizen donors and other key partners. We are proud to be supporters of this initiative, and to date, over 10,000 teachers have been given the resources to send crucial supplies to their students at home. The stories shared by teachers and their students have genuinely shown how the supplies have a profound impact.