Ordinary life has been upended, and communities worldwide have been forced apart by the unseen peril of COVID-19. Within months, the US has surpassed 6 million cases and had more than 200,000 related deaths. This global pandemic will have a resounding impact for years to come, and the best way for us to rebound from this disaster is to unite among our local communities. The Point Washington Medical Clinic has been a beacon of hope for our local community in Florida by providing free primary care and proactively responding to the pandemic when others could not.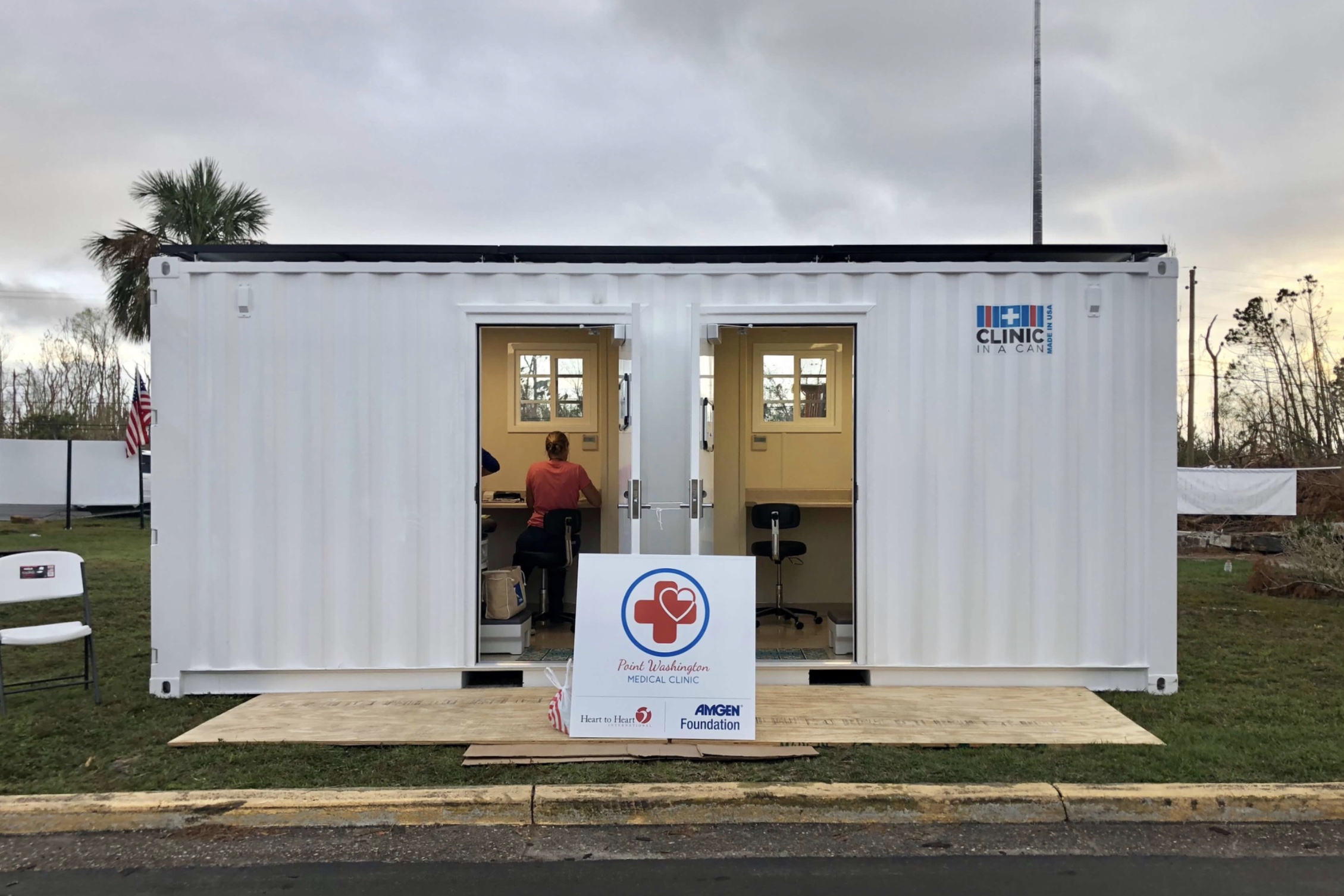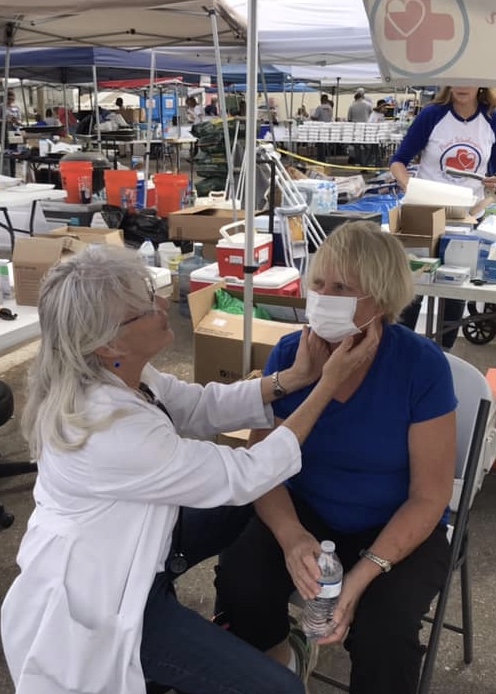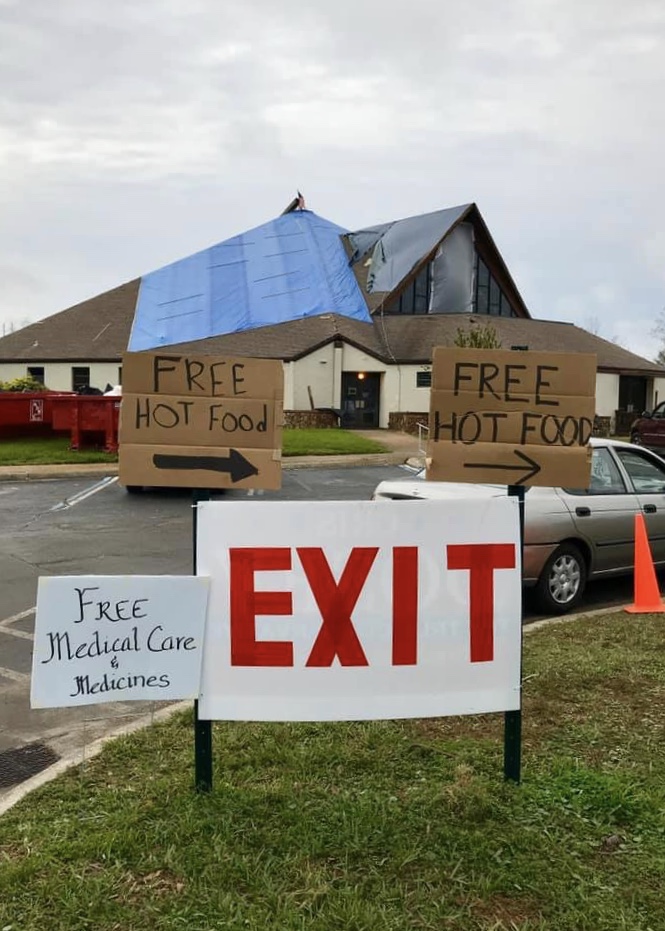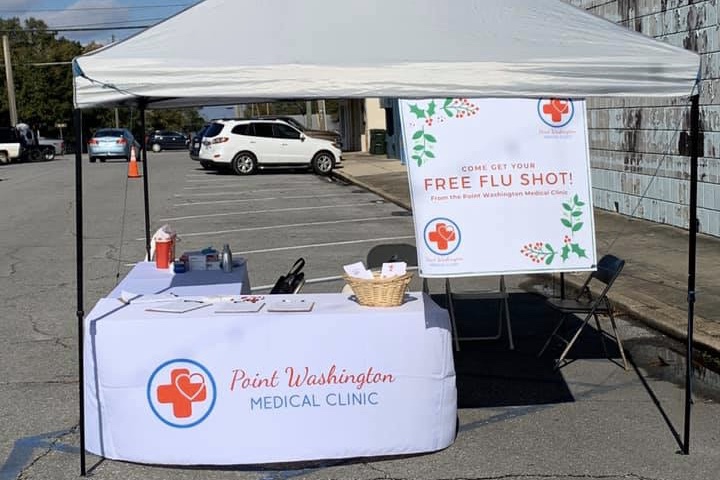 Founded in 2017, PWMC has since helped over 6,000 patients and saved them all over $1.5 million in total healthcare costs. All of this has been accomplished by a team of volunteers that have given nearly 20,000 hours of their time. Mainly operating out of the Point Washington United Methodist Church, their team has also served the surrounding community by occasionally setting up pop-up clinics in response to various events such as hurricane relief. The pandemic has challenged the clinic's ability to continue its remarkable level of care while adhering to the strict safety protocols to prevent further infection. Suddenly patients had to be separated and adequately screened so that the clinic can continue their practice.
With summer fast approaching and temperatures beginning to rise, the clinic sought a solution to help their staff and patients remedy everyday healthcare problems while also fighting the rising threat of a global pandemic. The initial protocol to keep potential COVID-19 patients outside under a tent for testing and care was not a sustainable solution. The clinic needed to keep everyone safe, comfortable and provide greater flexibility for their evolving needs. It became clear that a new mobile clinic was the best solution to their problems.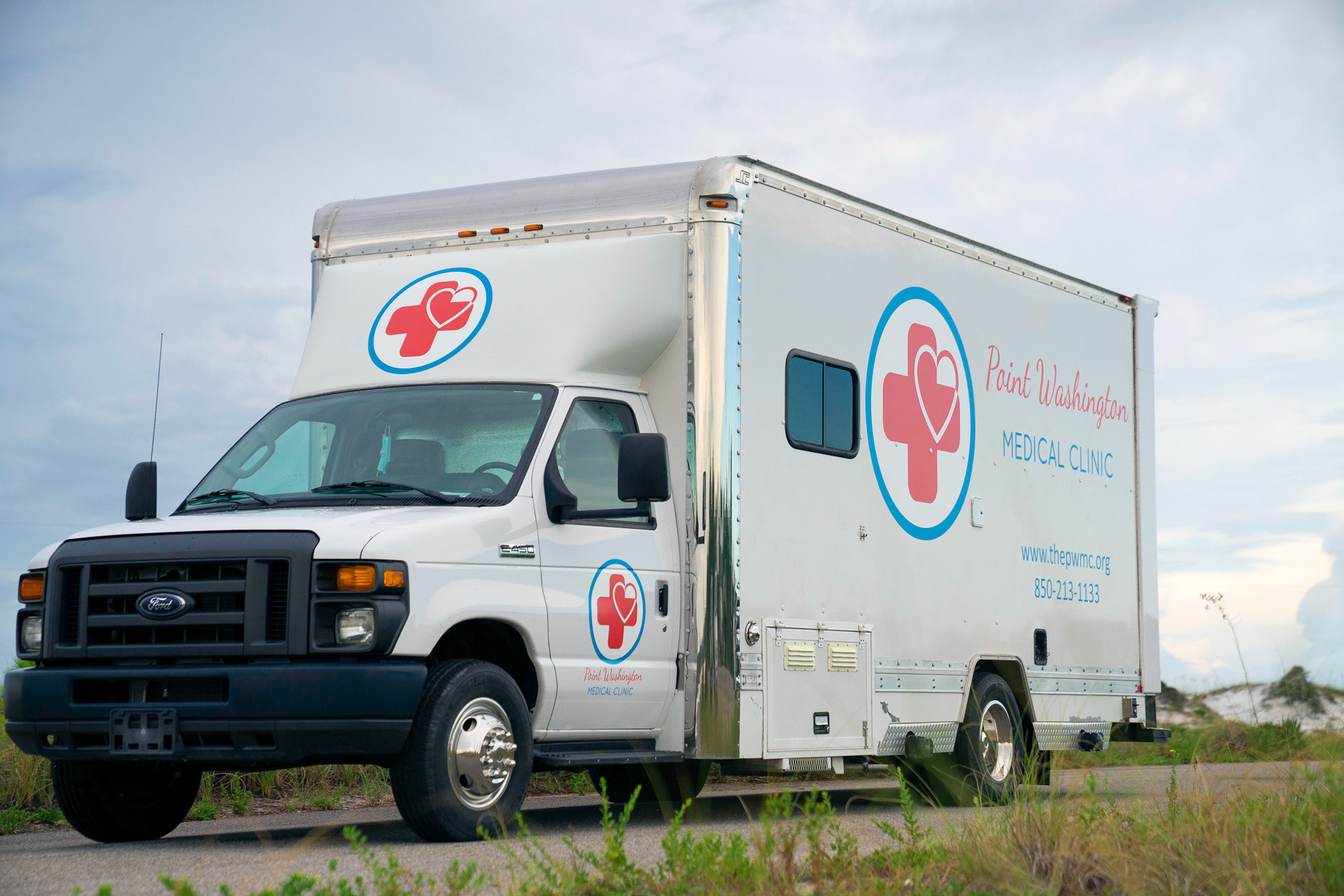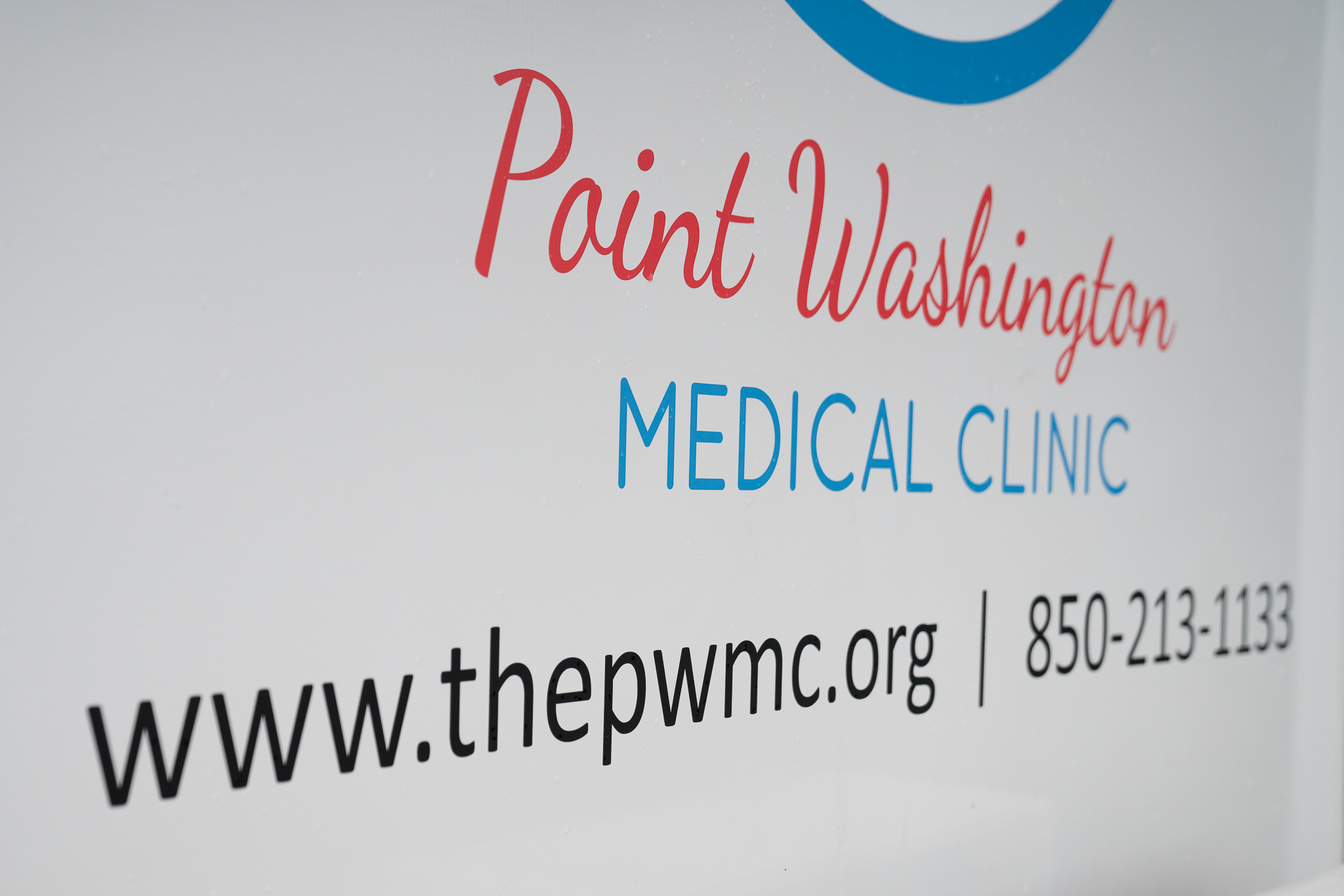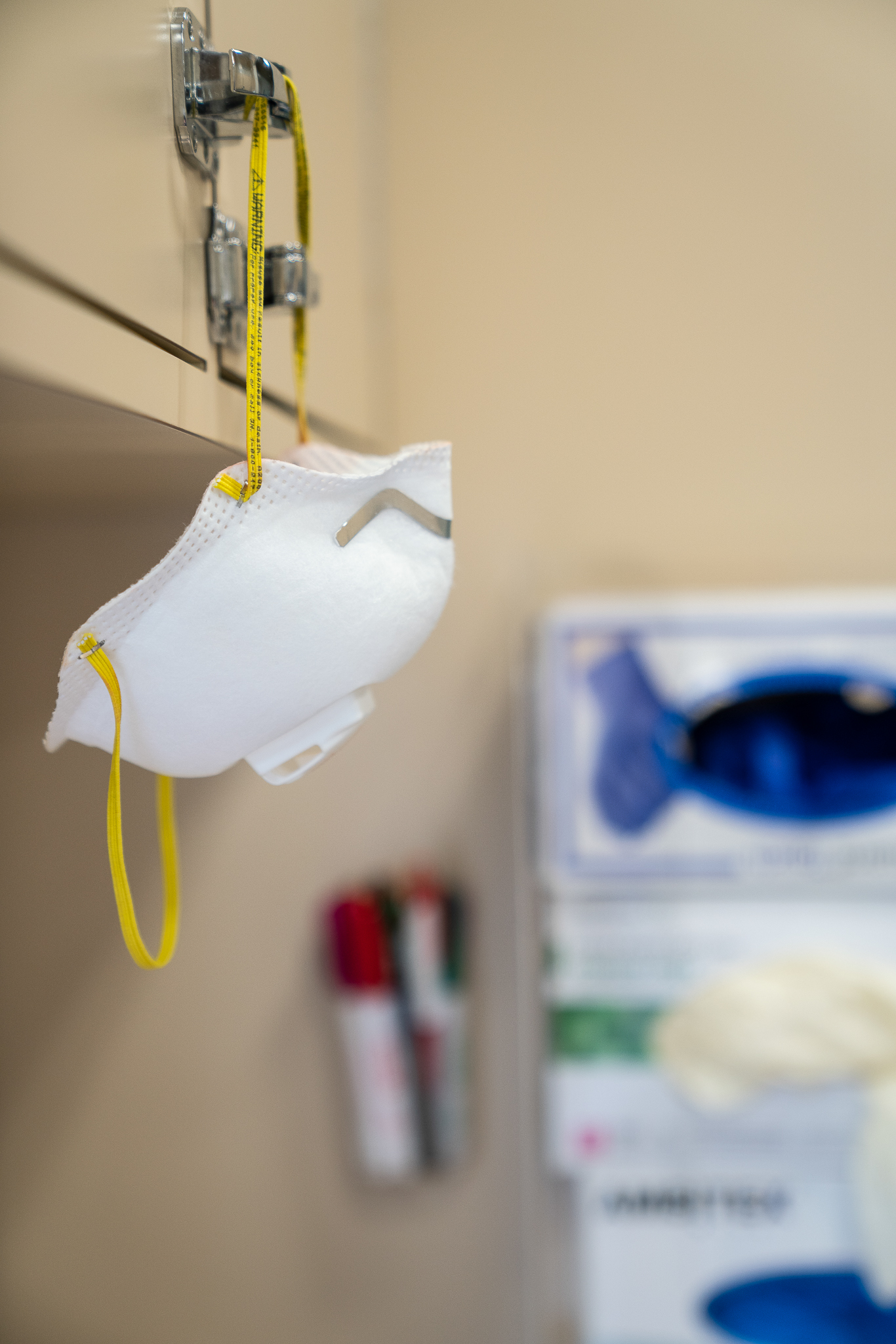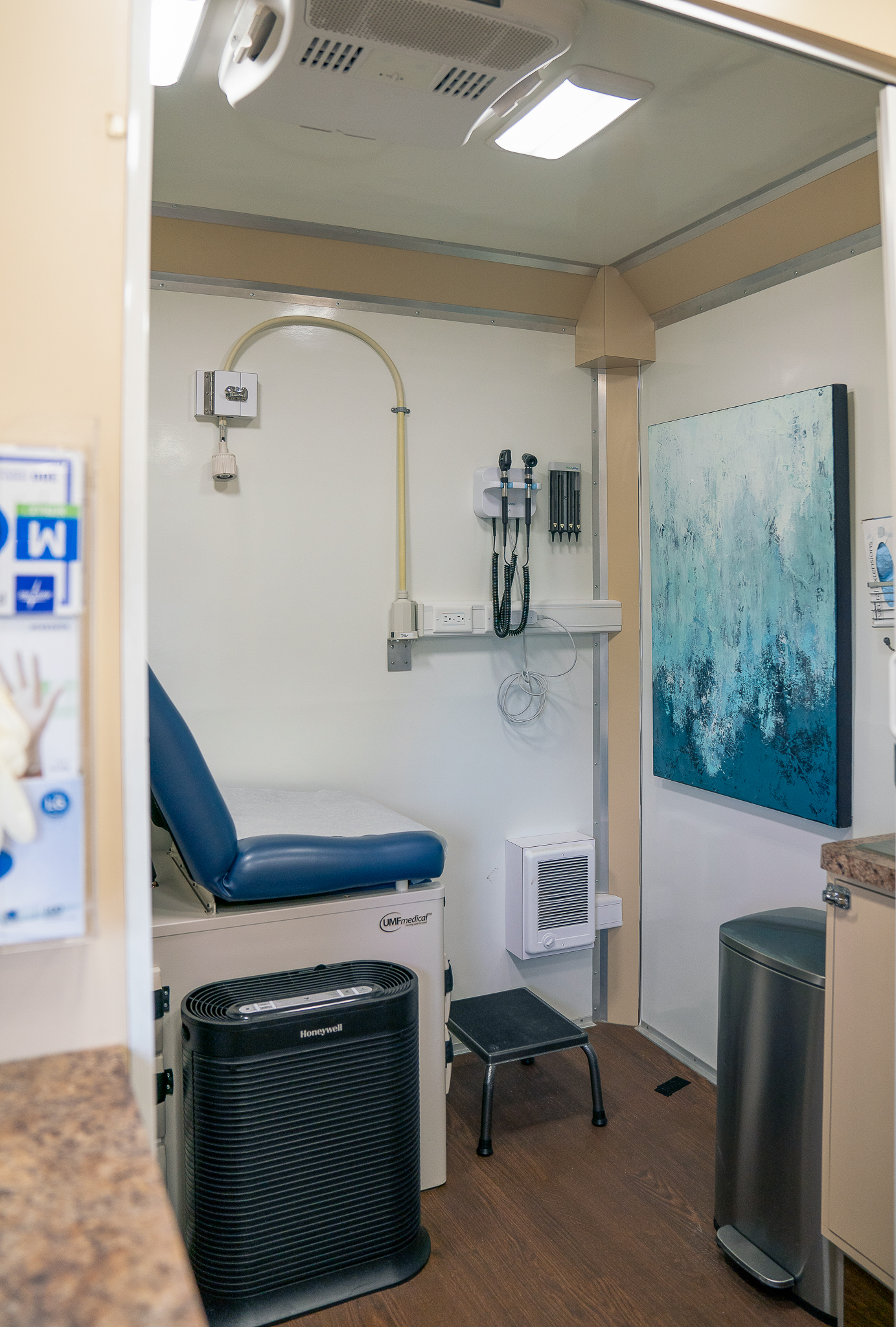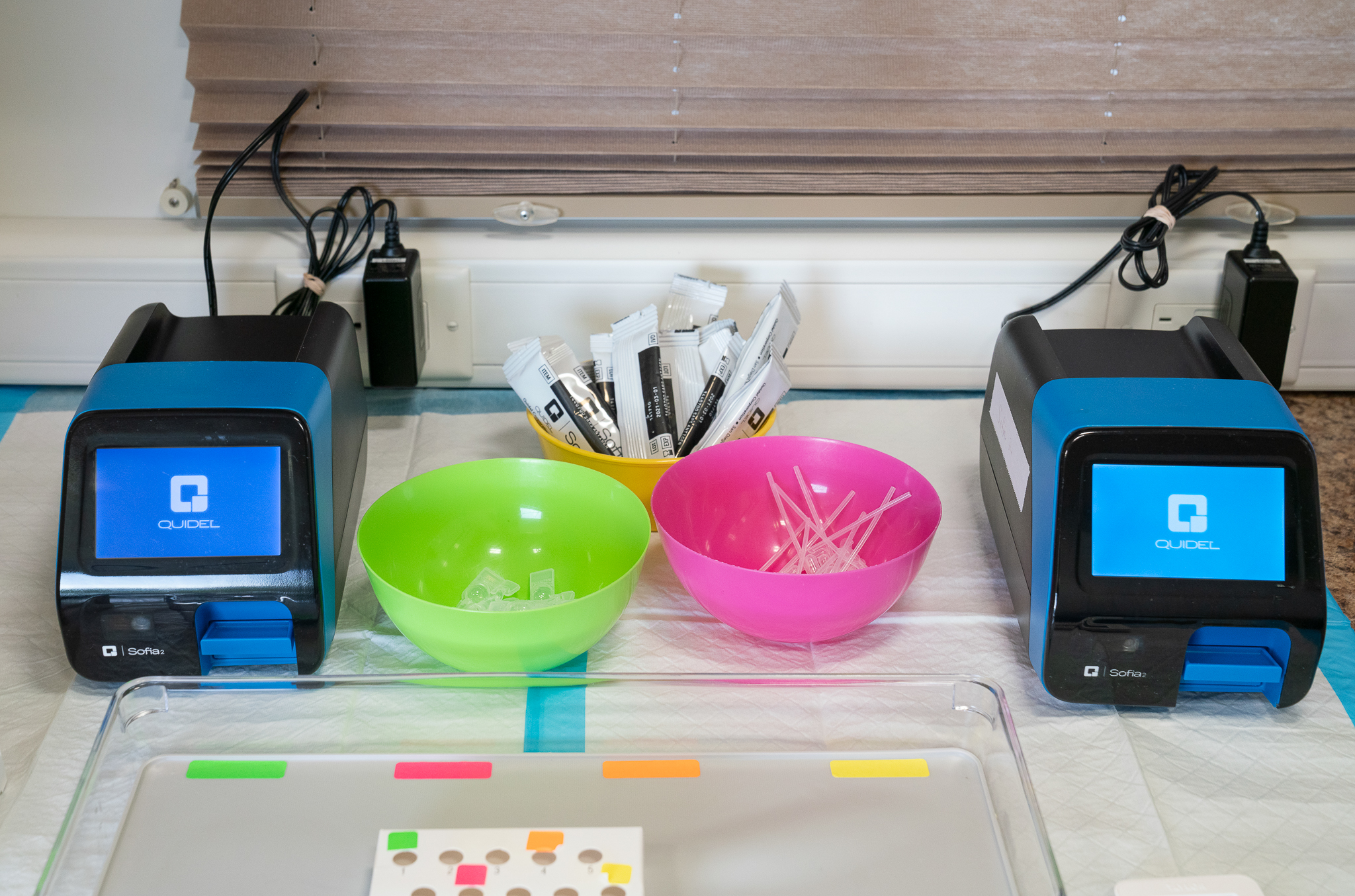 Today, PWMC has administered over 1,000 COVID-19 tests nearly exclusively in their new mobile clinic and covered almost $40,000 in total lab fees for patients. The PWMC mobile clinic has become a haven for local pandemic patients seeking help. At the same time, regular health visits continue at the church, where the same trusted care continues by their attentive staff of volunteer nurses, doctors, and administrators despite being short-staffed due to the pandemic's impact. We are proud to be supporters of the Point Washington Medical Clinic. The PWMC mobile clinic will continue to help its staff extend their reach and provide quality care to the local community.