Horses and humans have an ancient relationship. These majestic animals were essential to many cultures around the world until the advent of the engine. Today, their status may be different, but their prestige remains steadfast against all the odds.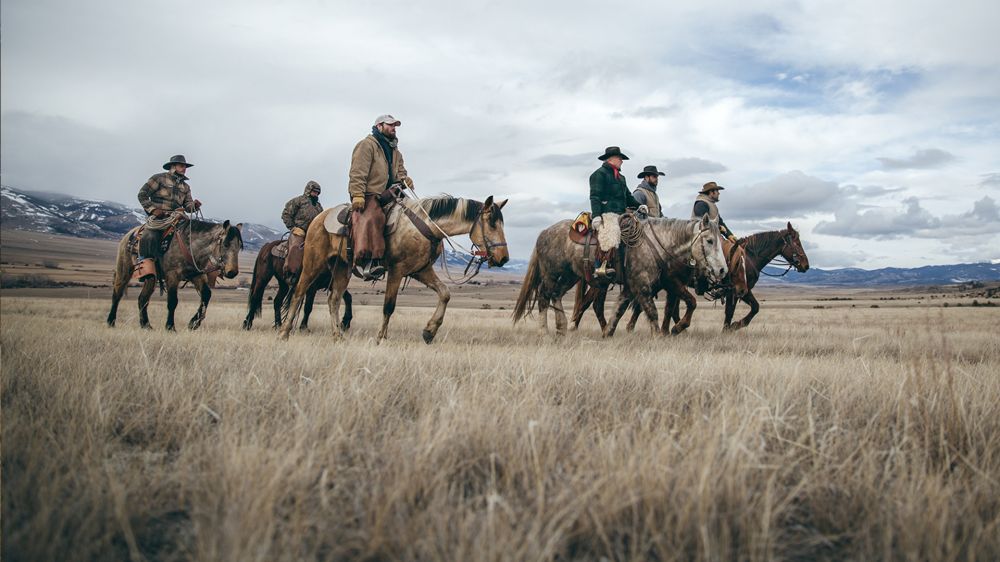 So what happens when you combine the historical prestige of a horse with the courage of a hero? One of the best answers can be found at a Montana-based nonprofit called Heroes and Horses. Started by 10-year veteran, Micah Fink, the program helps veterans combat PTSD (Post Traumatic Stress Disorder) by utilizing expedition-style horse pack trips. Each veteran is paired with a rehabilitated mustang, and together they work to overcome obstacles that teach self-reliance and perseverance.
The Heroes and Horses team works in conjunction with the famed horse trainer, West Taylor, to bring a unique interactive opportunity to those who want to help support the program. Supporters can adopt a wild mustang and then follow the training process that each mustang must endure to be paired with a veteran. If successfully trained, the mustangs are permanently integrated into the herd to help rehabilitate veterans for years to come.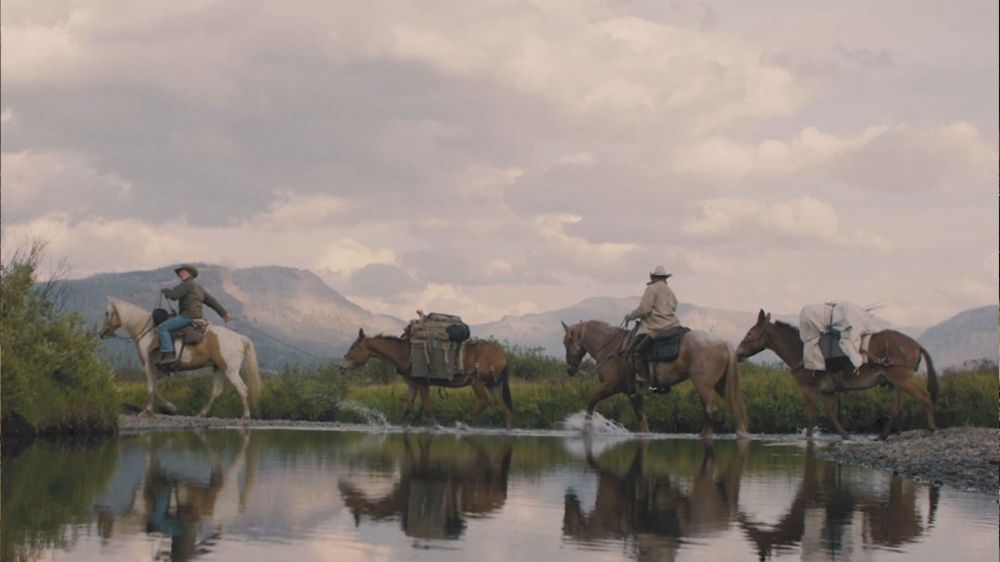 Our family has always had a passion for horses and now that admiration can be paired with our respect for those who have chosen to serve our country. My grandfather was a proud WWII veteran and he would have been impressed by this innovative program. We are proud to have adopted two mustangs this year and are looking forward to following their journey.
Meet Jesse and Jack! You can follow their journey too by visiting the Heroes and Horses website.