A Riveting Road Trip
Countless remarkable non-profits are embedded into communities across the country. As United States citizens we also have access to some of the world's most remarkable parks, libraries and other public amenities made possible by operating non-profits. A primary goal we have had since the beginning is to visit these communities and acquire first-hand testaments of how people are engaging. There is an abundance of wisdom to absorb from those who have dedicated years of hard work to preserve, educate and inspire more philanthropic experiences.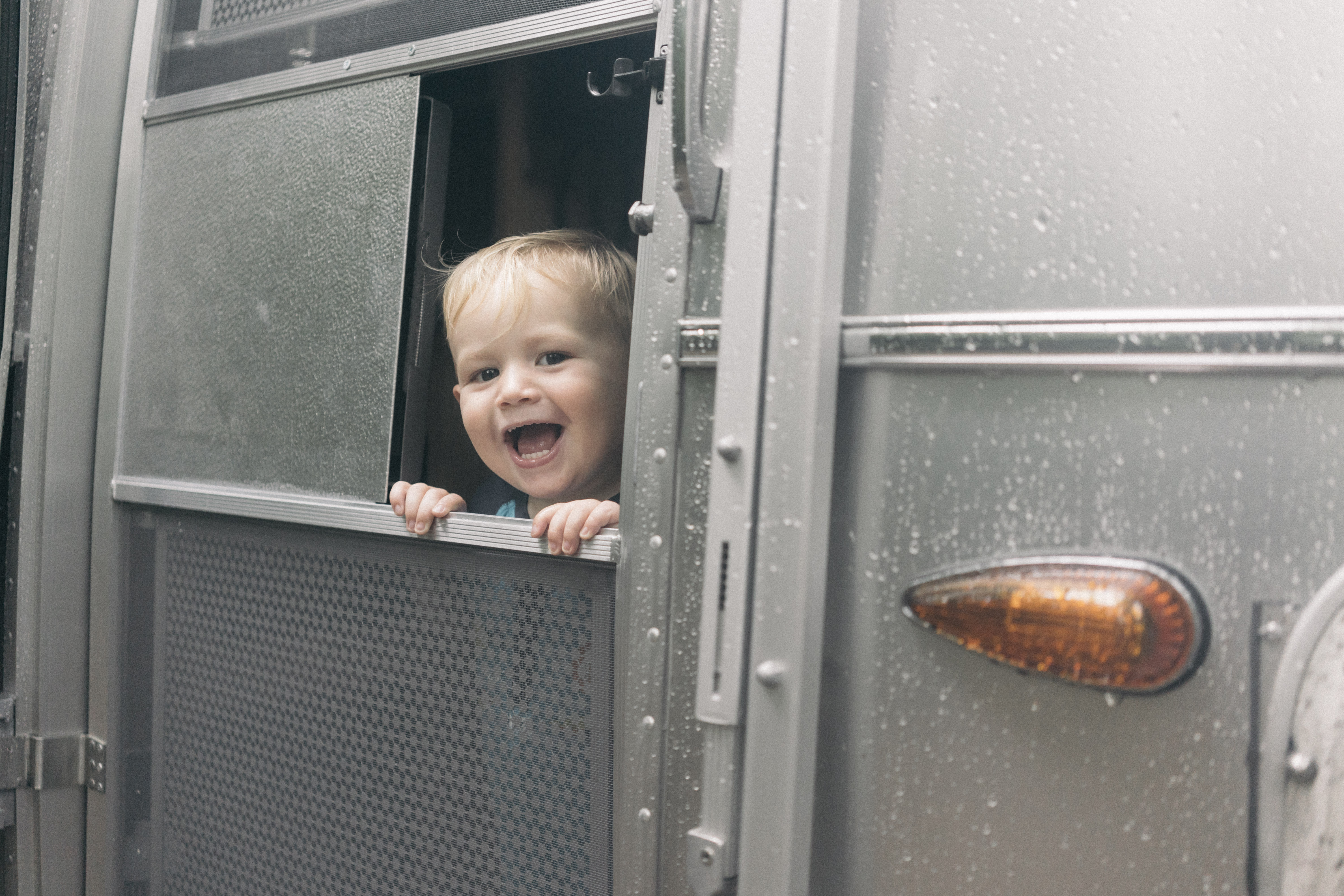 We couldn't think of a better way to accomplish this goal than to embark on a family journey across the country in an iconic Airstream. Now more than ever, we feel empowered by old American ideals of exploration and simplicity -- a sentiment that makes me feel closer to my grandfather. In an era where we as a civilization struggle to live within our means and combat the changes to our climate, traveling in an Airstream challenges us to be more efficient. Even with two adults and toddlers in tow, only essentials are required in such a small living space which keeps us focused on what matters most -- exploring our present surroundings.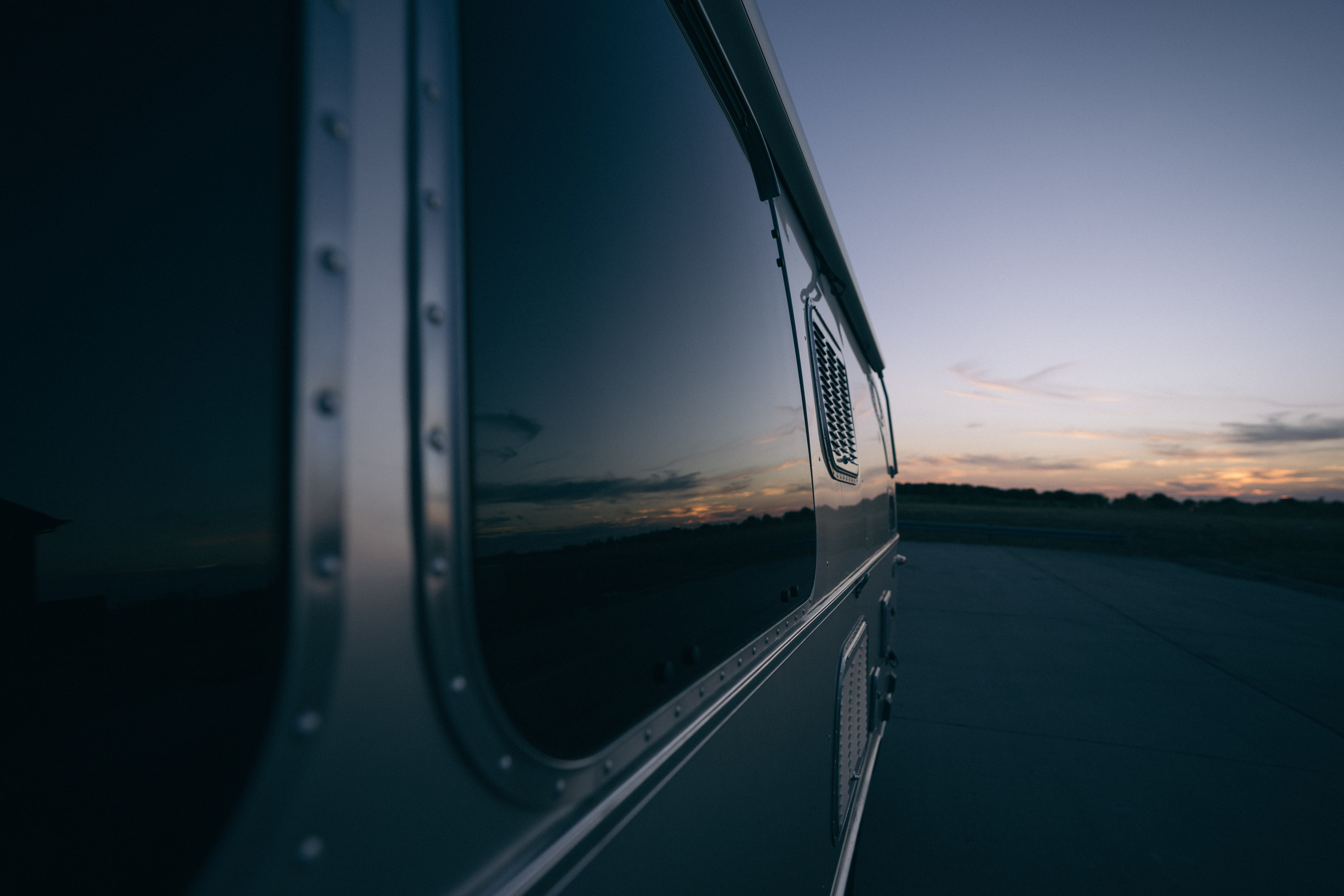 Our voyage West will include an itinerary that allows us to slow down and dive deeper into each community. We hope that our adventures will have a lasting impression on our children and inspire them to always help others. Our goal is to focus on learning and helping non-profits that specialize in preservation, education, and wellness. We will visit with leaders, volunteers and other community members who have remarkable stories and experiences to share. In turn, we will be creating inspiring content that will hopefully empower others to action and find causes that align with their passions.
Follow our philanthropic journey by checking in with our blog and our Instagram account!
Follow our personal Instagram account, Traveling Nest, for more nitty-gritty details, tips, tricks and more during our adventures!