What We Learned on the Road
It took nearly three months and around 14,000 miles, but we made it across the country and back home safely. We made some fantastic memories and serendipitously learned how non-profit organizations are impacting communities across the country.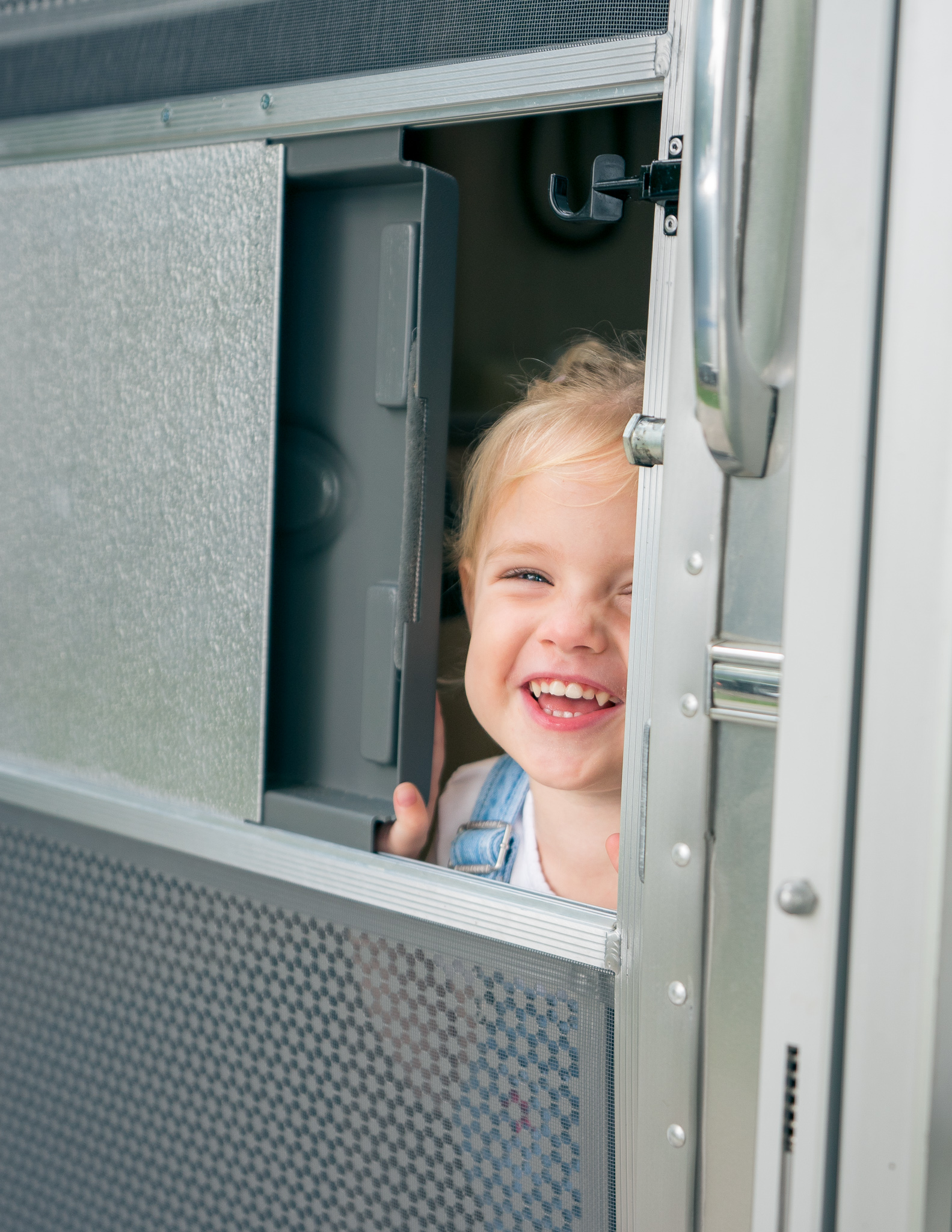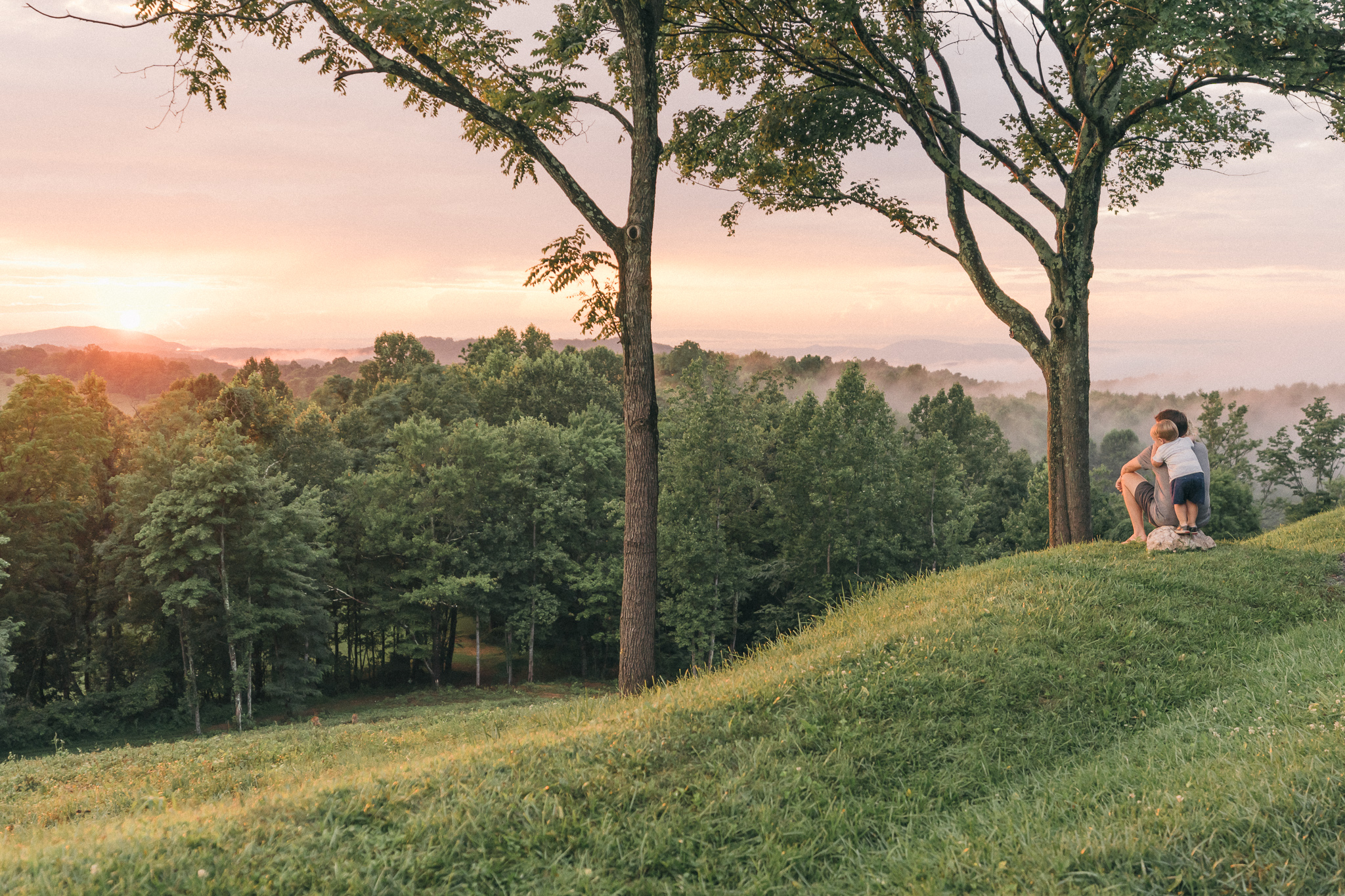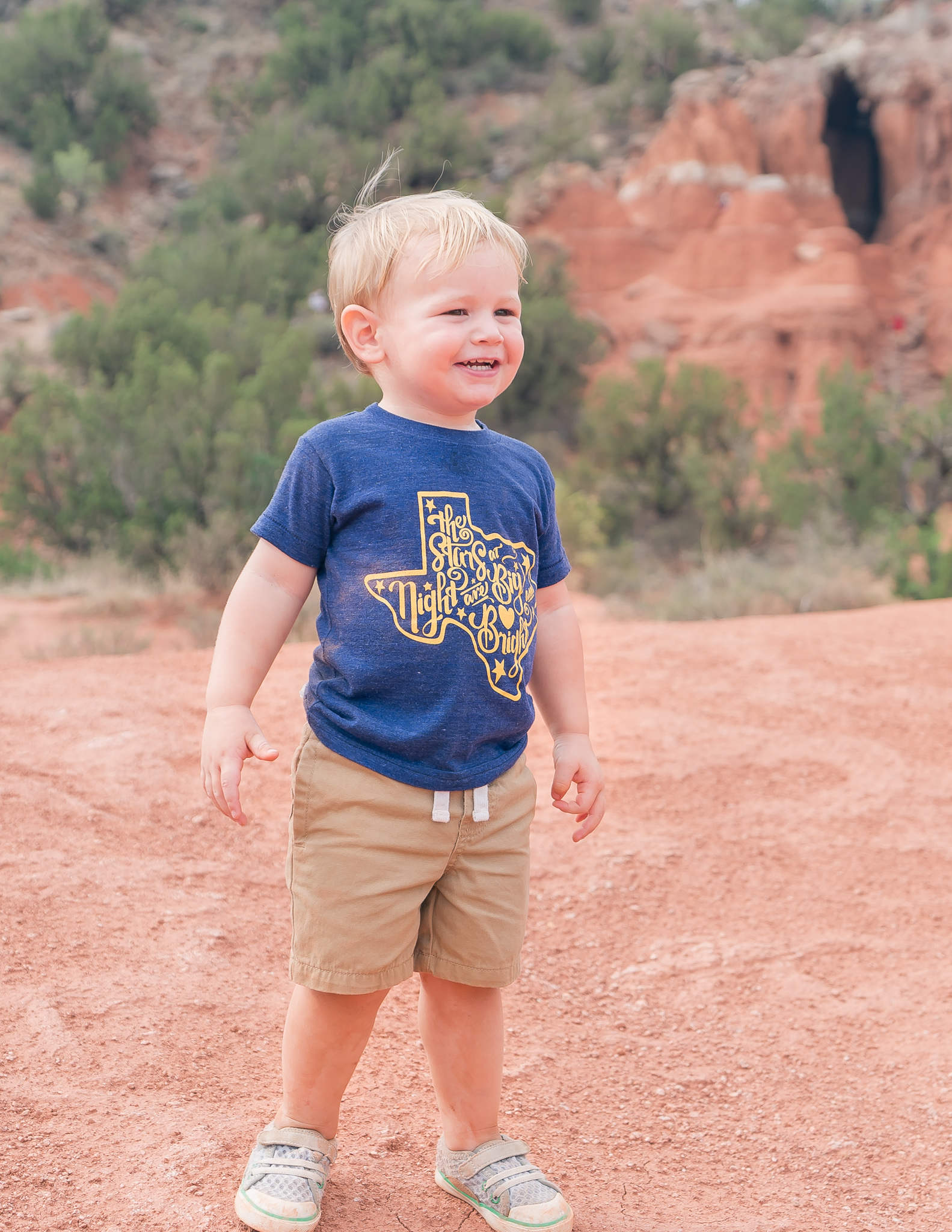 We set out an agenda and meticulously planned out almost every detail, but we quickly learned that some of the best discoveries require the least amount of planning. Each stop had its surprises, and organically we seemed to gravitate towards non-profits that weren't on our radar. Because of the flexibility and time commitment we were able to make with our Airstream in tow, we were prepared to dive deeper and explore more.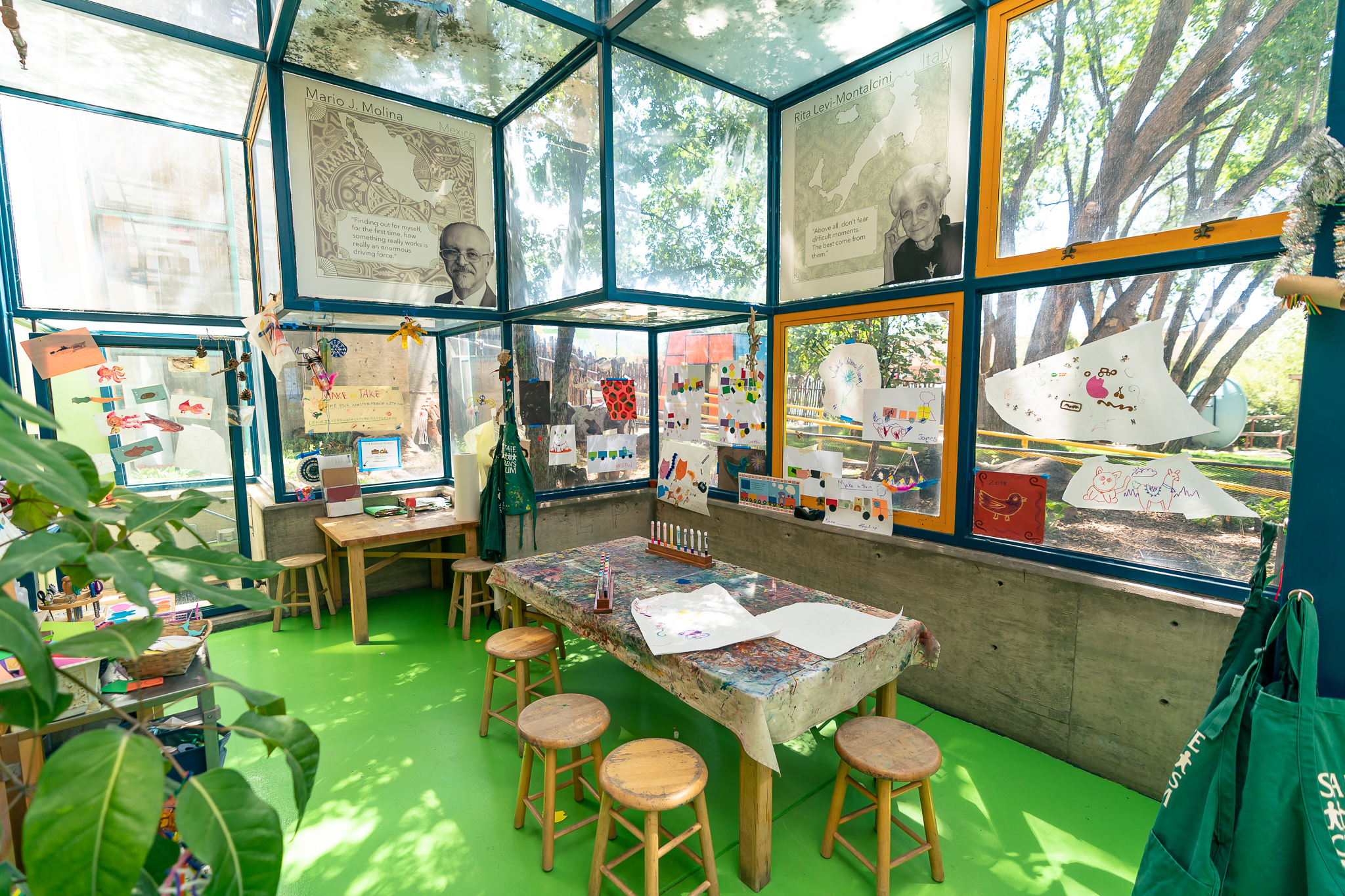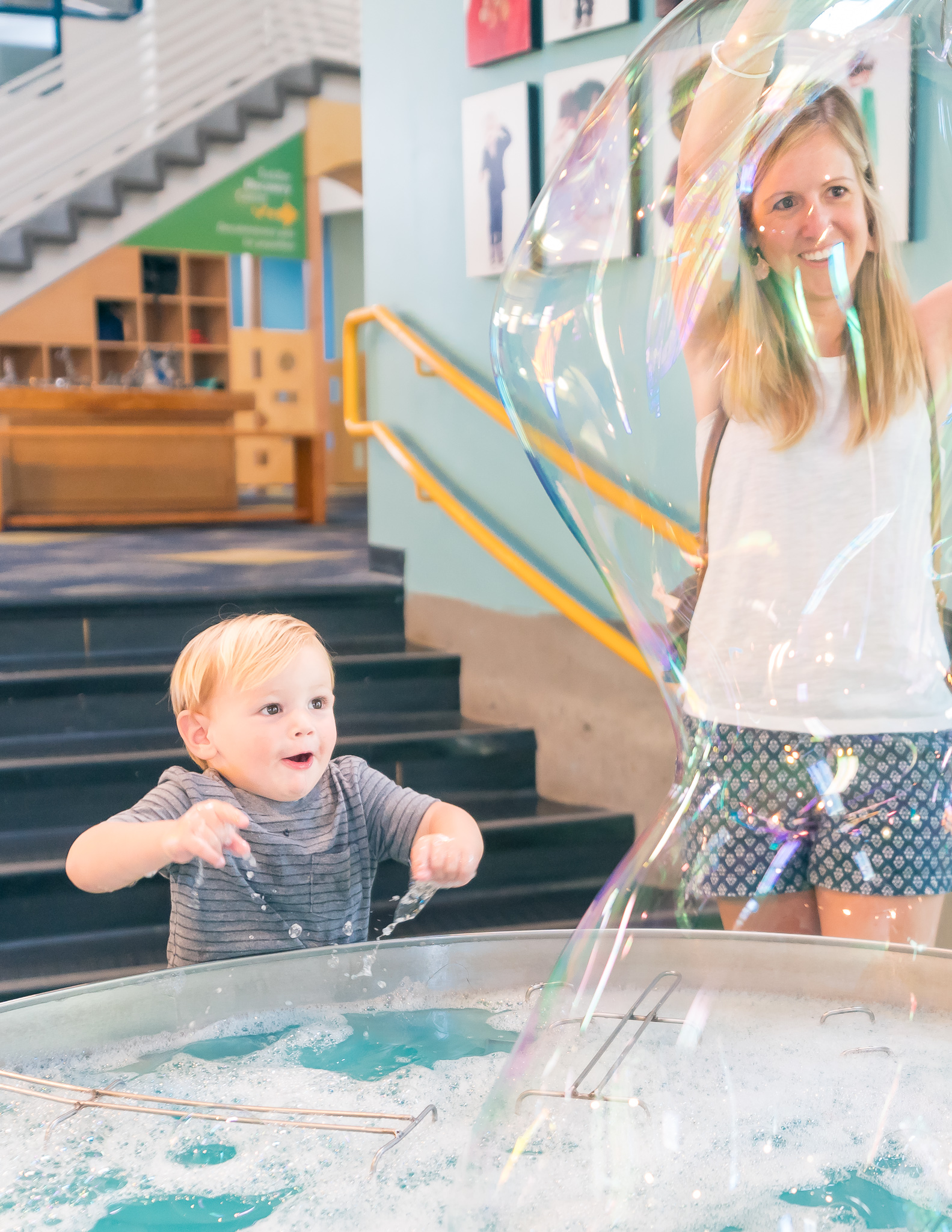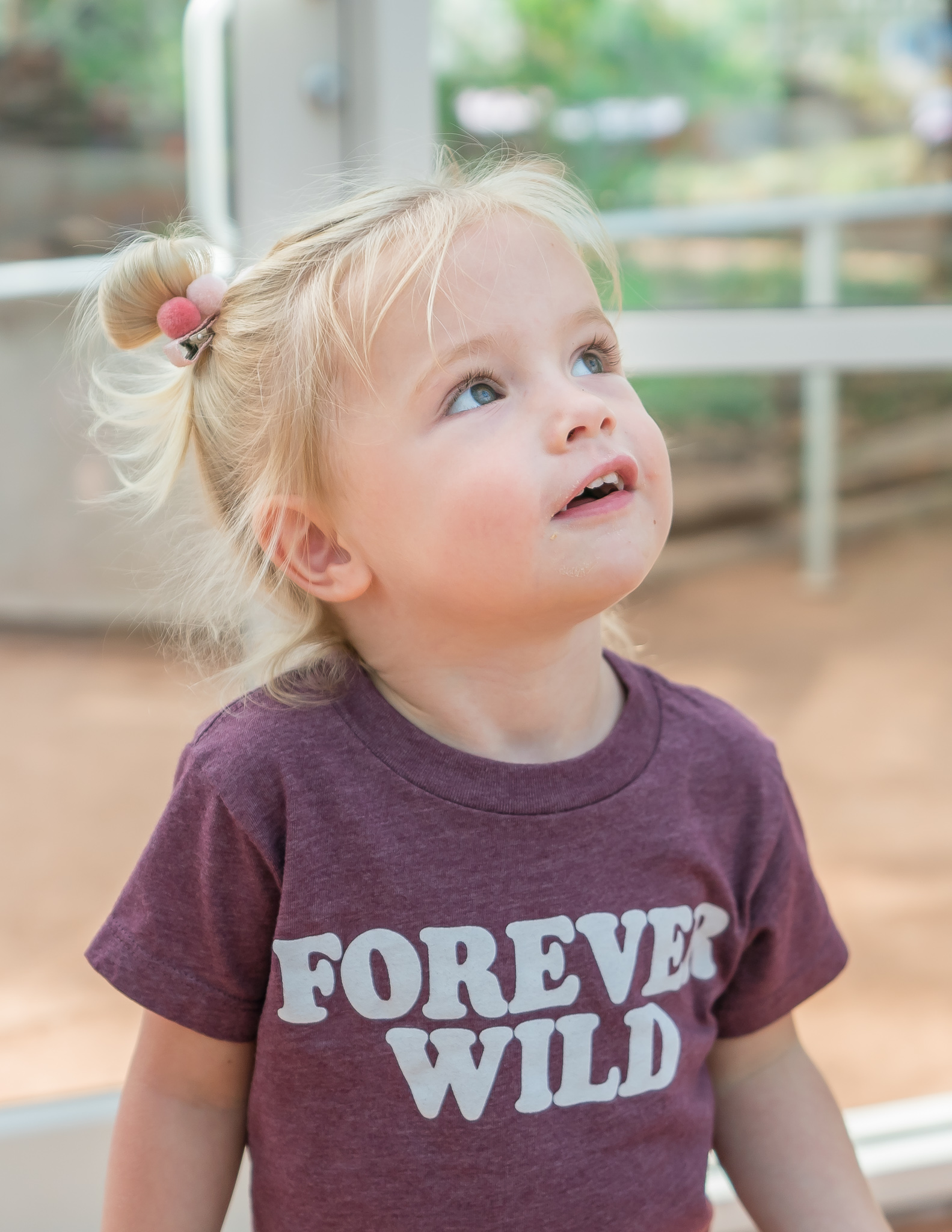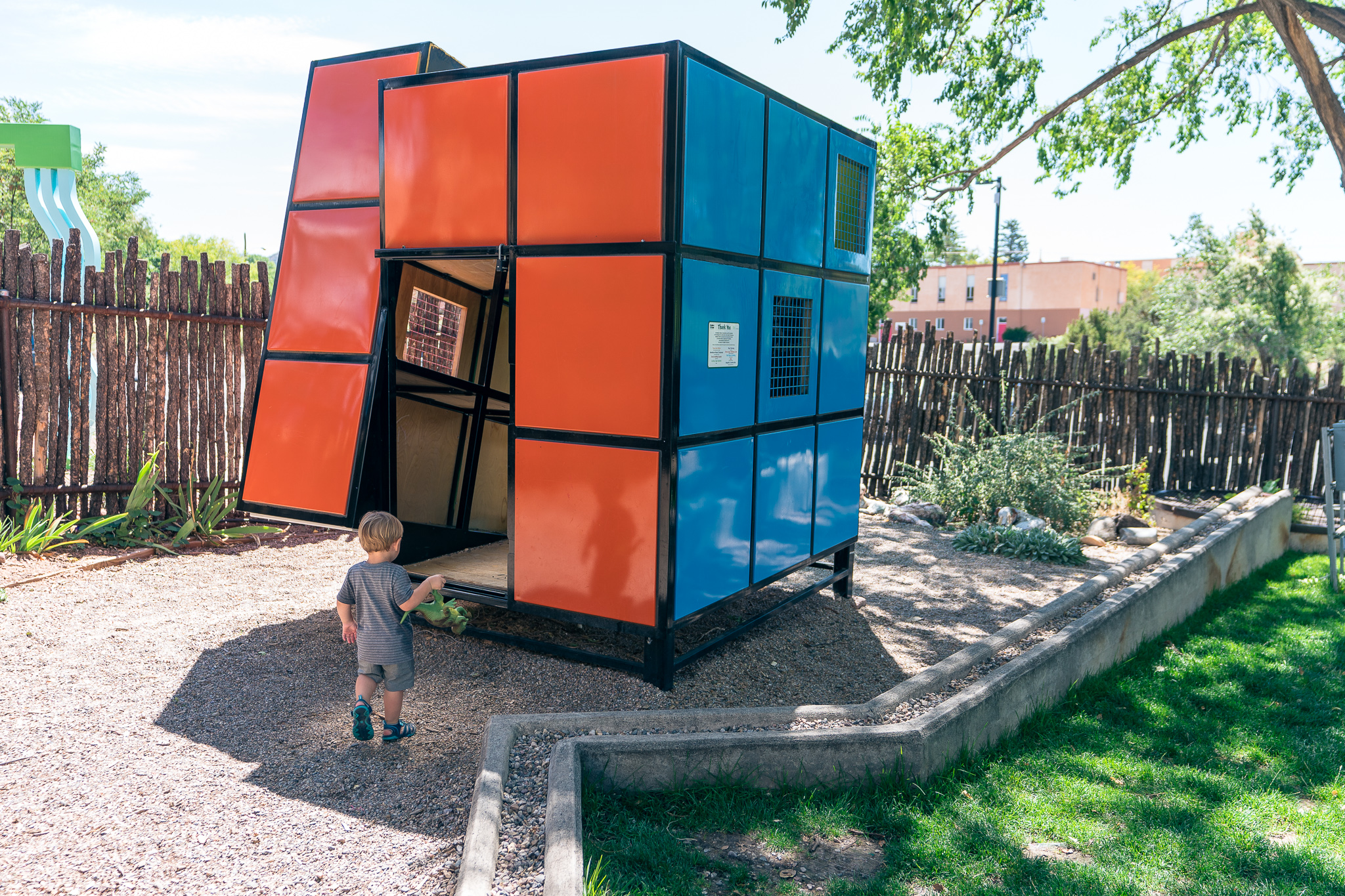 We learned how many non-profit organizations help drive and speak to the priorities of a community. From museums, galleries, parks, zoos, libraries, events and more, it seemed unavoidable to not encounter a non-profit organization. Communities rallied around them and visitors were empowered with their shared wisdom and creativity. It was even more inspiring watching our children interact and blossom in environments that challenged them in new and exciting ways.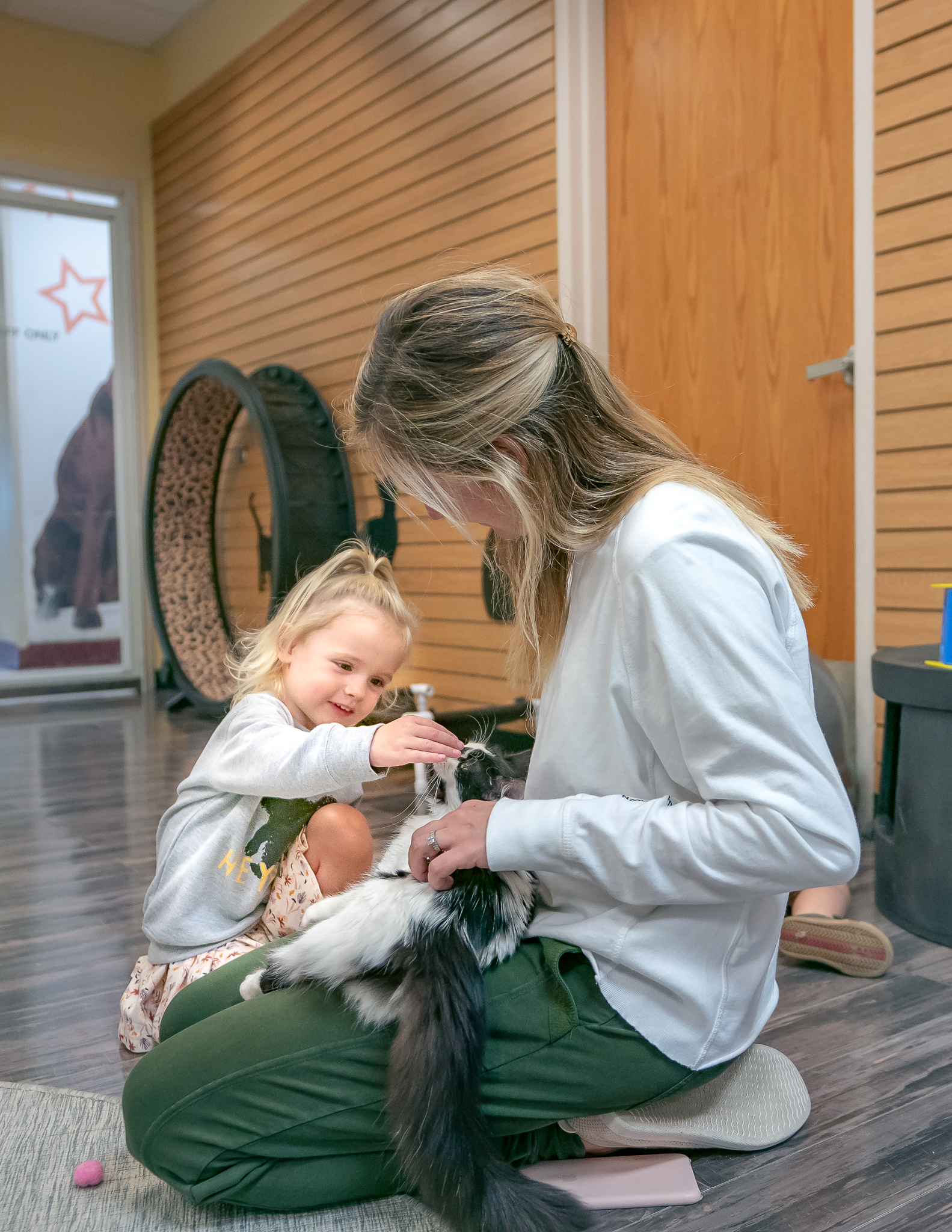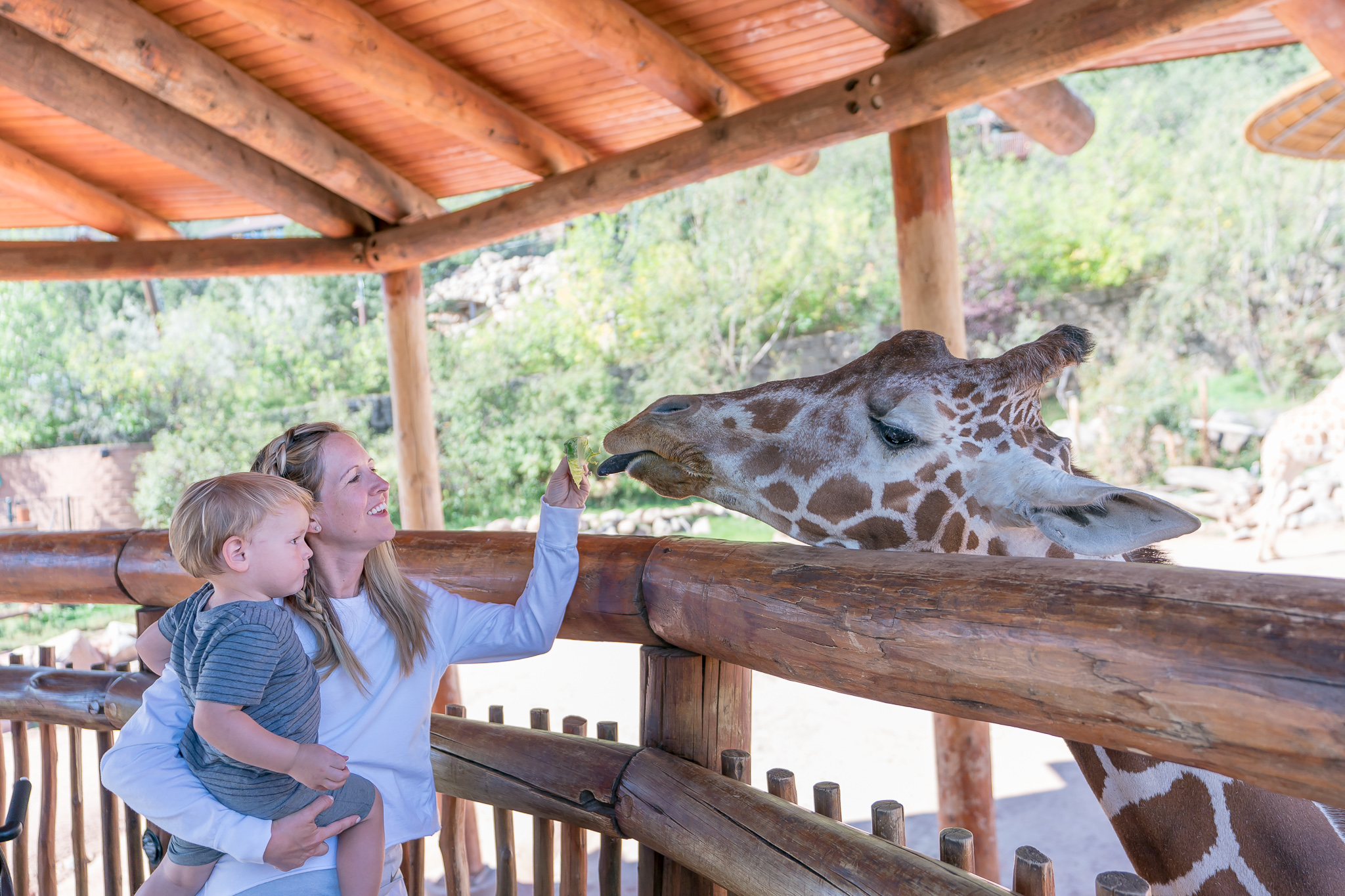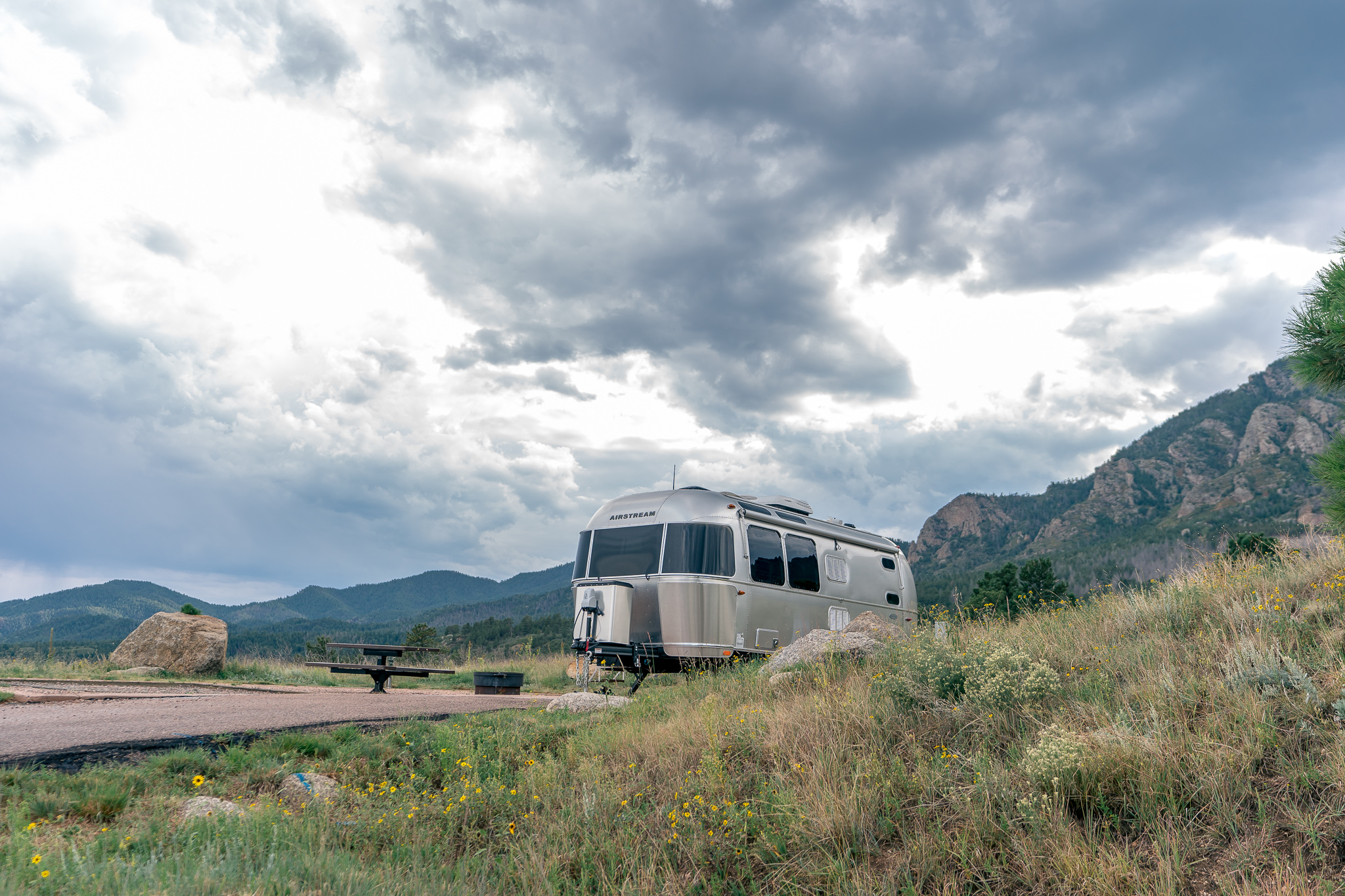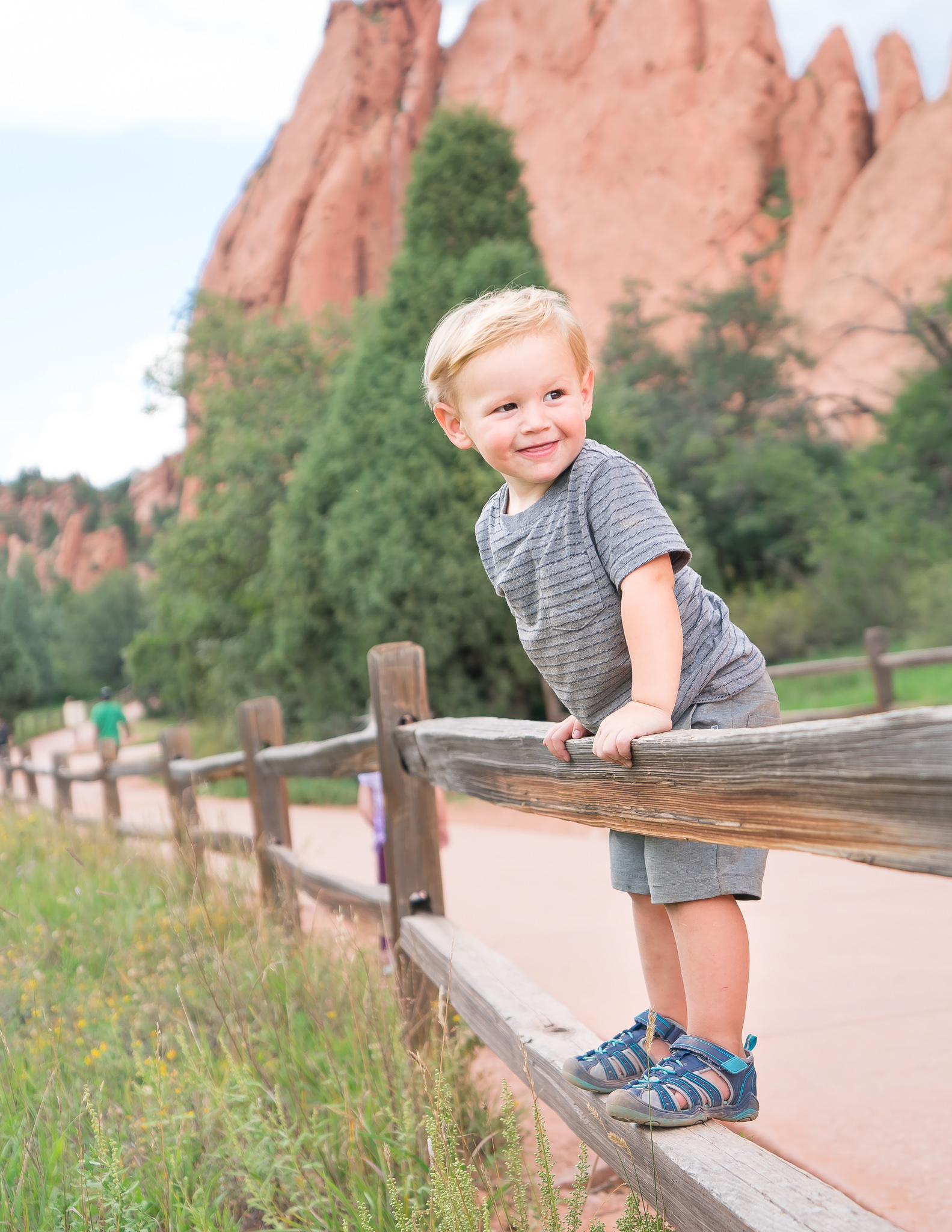 Andrew Carnegie said it best:
"No man becomes rich unless he enriches others."
Our time on the road has changed us and further validated our desire to advocate for more great organizations that are helping various communities around the country. Non-profits are curing diseases, providing education, sparking creativity, motivating us to get outside, imploring us to volunteer and so much more. We never had a doubt, but now it's more apparent than ever that non-profitable organizations play an integral role in every community.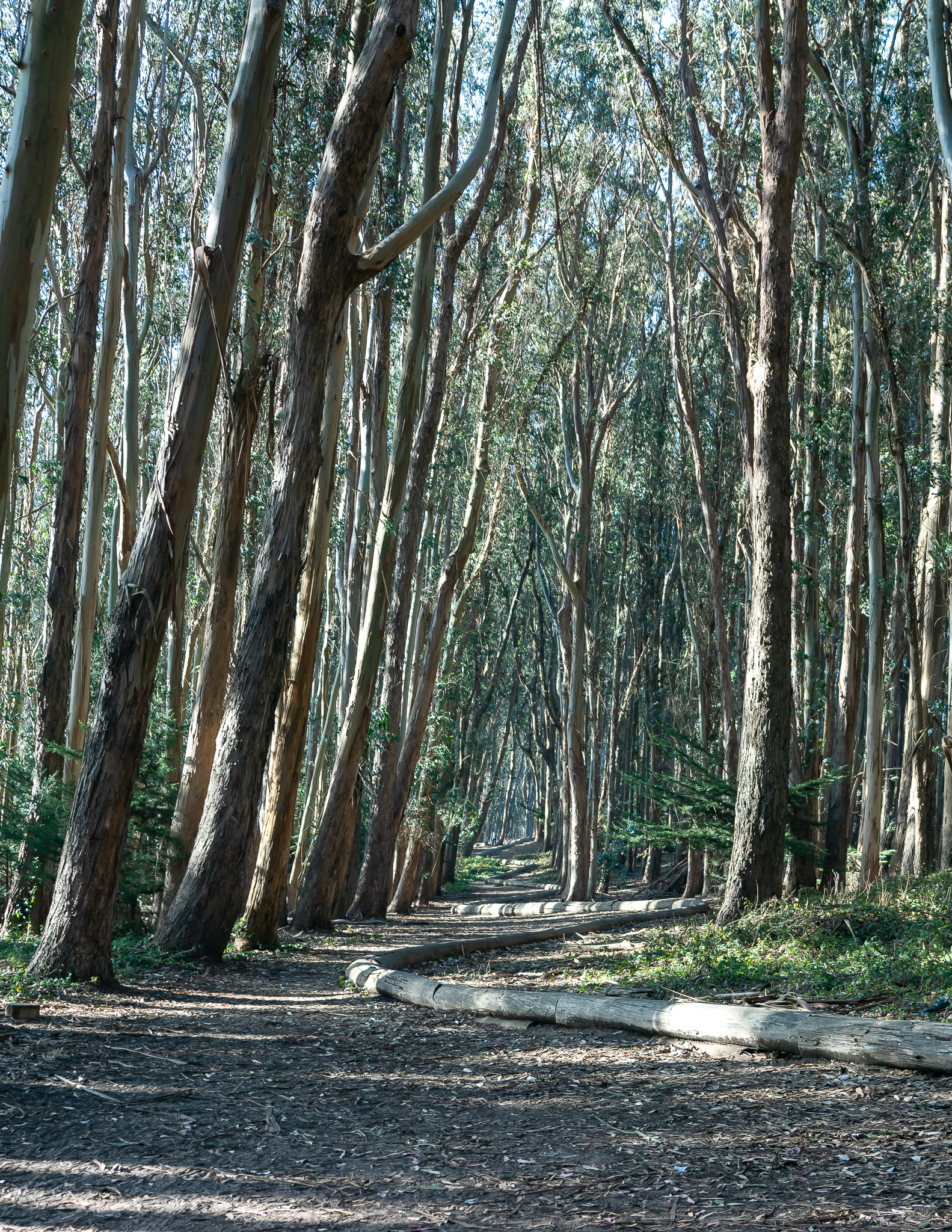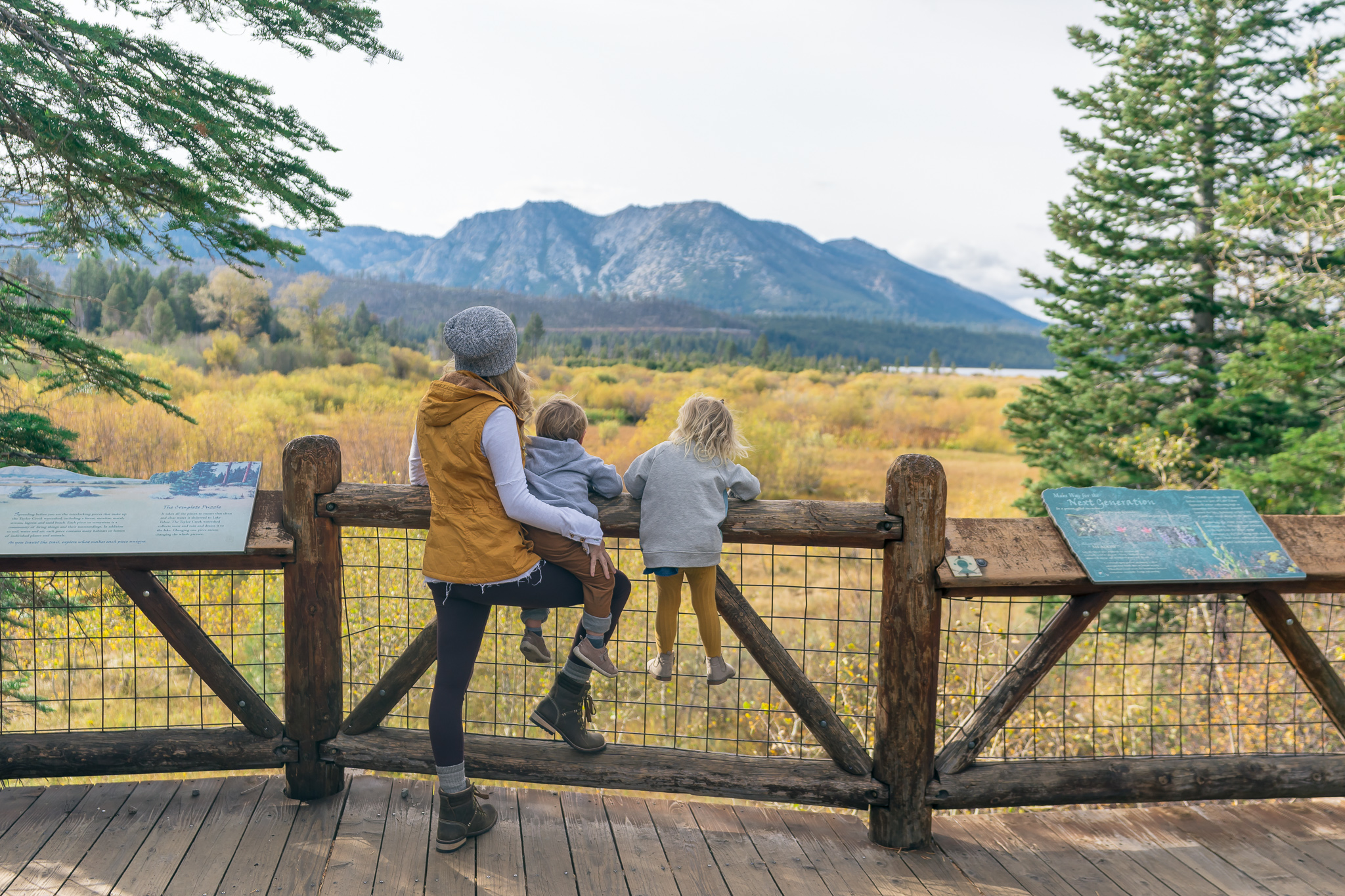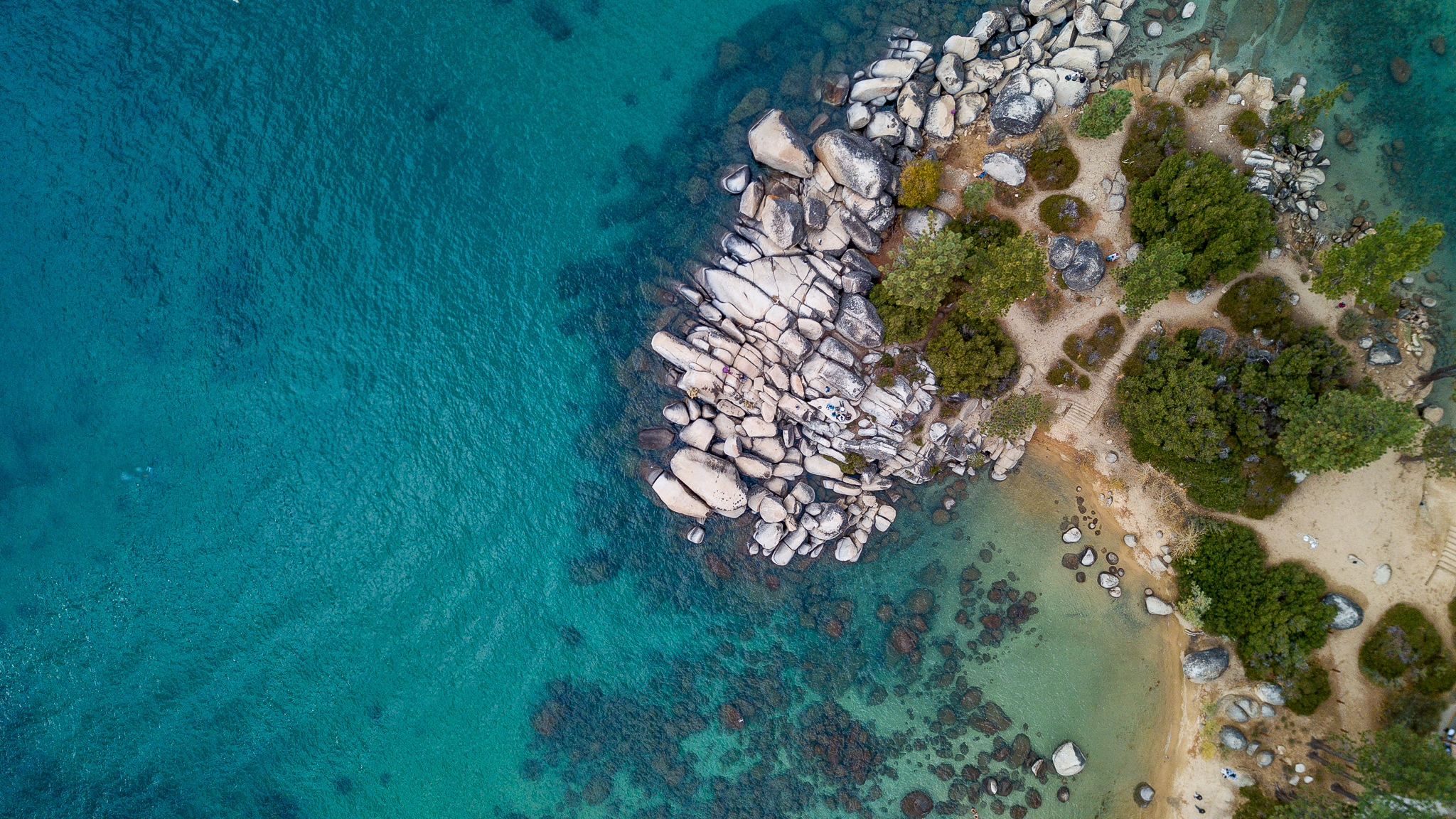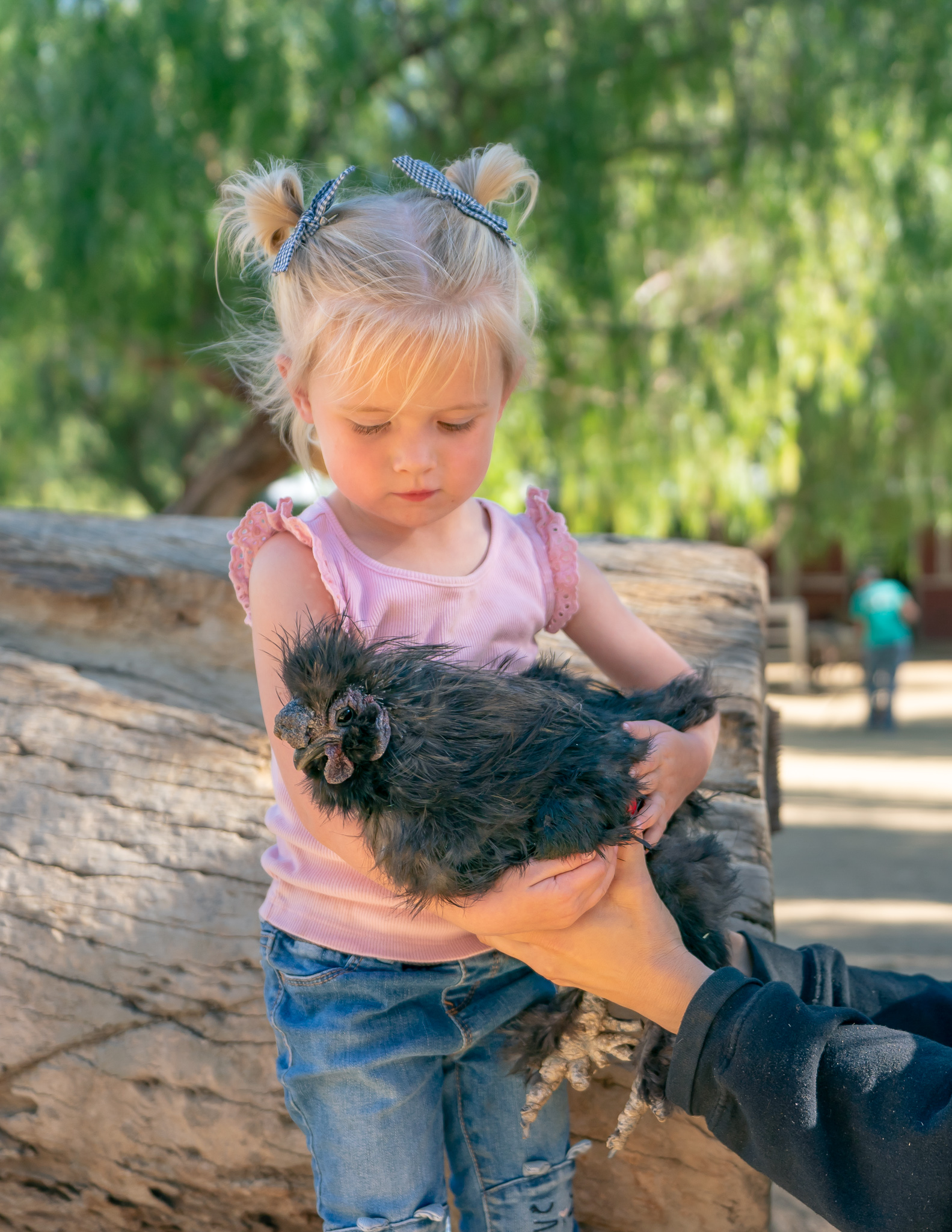 We look forward to continuing this journey and helping more amazing organizations create the highest quality impacts in the communities that they are serving. If you are ready to do something great, please contact us so we can get started together.