Did you know that coral reefs have more species per square yard than any tropical rainforest in the world? Coral reefs only take up less than 1 percent of the ocean floor but support more than 25 percent of marine life. Coral reefs play a vital role in the marine ecosystem and are estimated to have a global financial value of $9.9 trillion. Reef systems support tourism, recreation, coastal protection, fisheries and more. Today these essential ecosystems are endangered. Approximately 50% of the planet's coral reefs have been lost in just the past few decades due to climate change. But it's not too late for us to start taking action.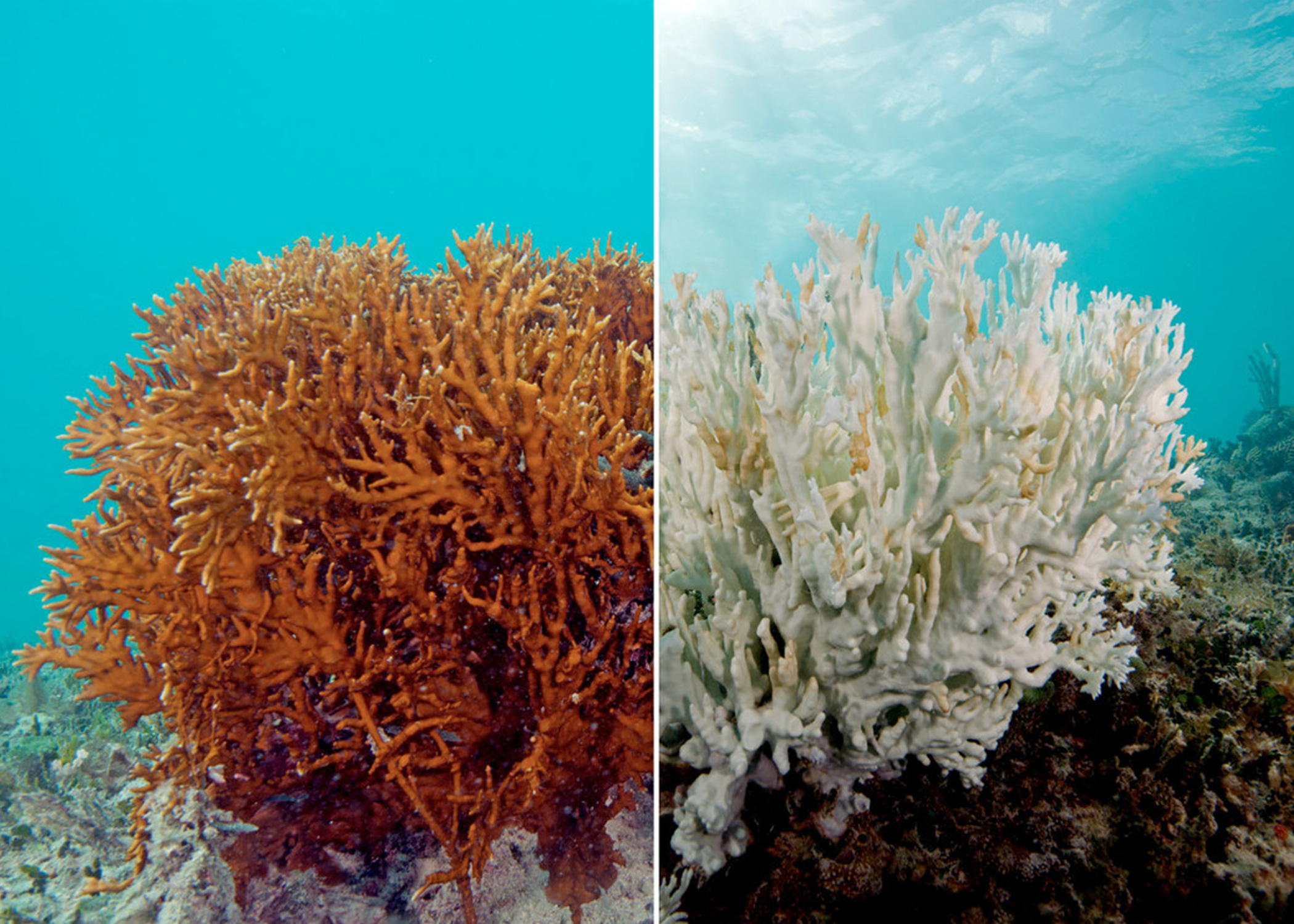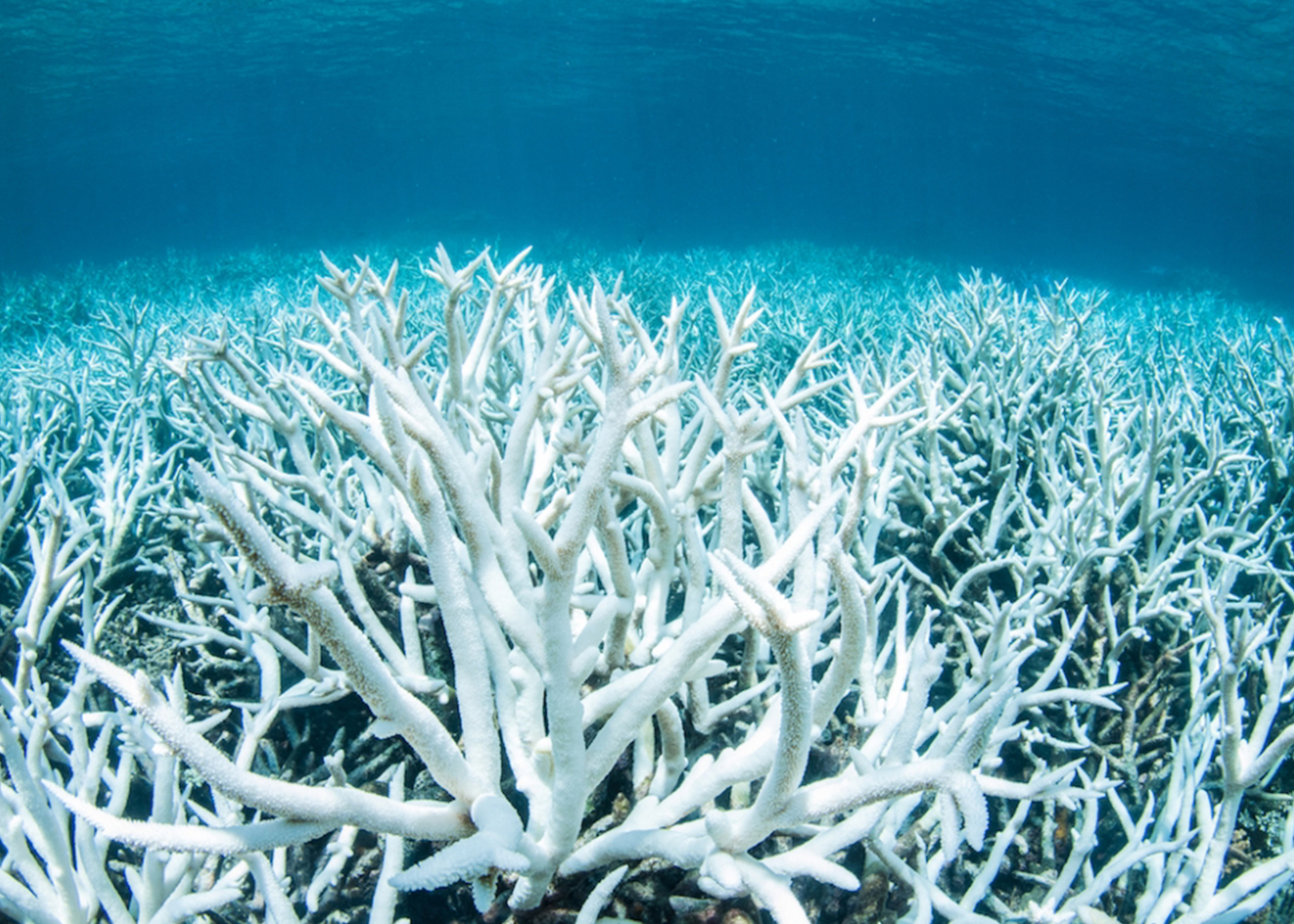 There are countless organizations and communities banding together to find solutions to this growing problem. The Coral Reef Alliance is one organization we have decided to help combat this issue. Their team recognizes that the best chance to save coral reefs is to collaborate with the people who are most impacted by this problem and dedicated to finding the best solutions.
Through their work, they use the following strategies:
Using Science to Inform Solutions
In the Puako community in Hawaii, they are collaborating with university partners to conduct dye tracer studies that track the movement of wastewater from cesspools to the ocean.
Building Partnerships with Stakeholders
In Indonesia, the work with local partner Lensa Masyarakat Nusantara (LMN) to implement PhotoVoices, a project that encourages locals to identify conservation priorities by photographing environmental issues in their community.
Creating Win-Wins for Communities and Conservation
In Fiji, they established a voluntary dive fee system for tourists visiting the Namena Marine Reserve, which funds management costs, community infrastructure projects and a scholarship program that has benefitted over 200 students.
Ensuring that Policies Support Conservation
In Honduras, they encouraged the government to declare two new Sites of Wildlife Importance: Cordelia Banks in Roatán and Tela Bay. The designation affords a higher level of protection and regulation, thereby reducing fishing pressure and enabling coral reefs to thrive.
Establishing Effective and Sustainable Local Management Systems
In the Mesoamerican Region, they support their partners Amigos de Roatán Marine Park in conducting patrols and effectively managing Roatán's Marine Protected Areas (MPAs).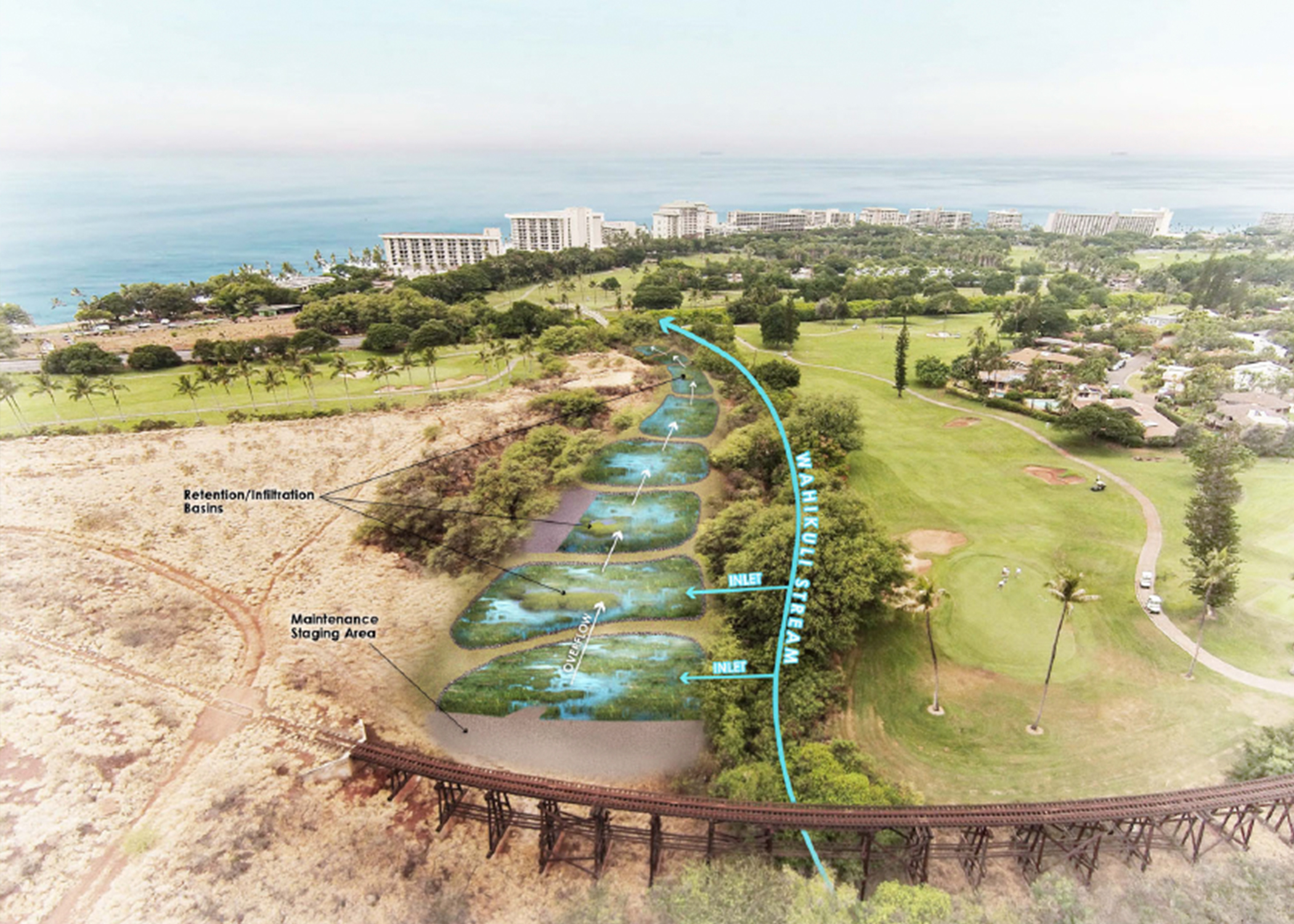 One of the Coral Reef Alliance's current projects sparked a particular interest with us because of our passion for an area of the country that we love. The Hawaiin Island of Maui has several degraded watershed ecosystems that contribute to the most extreme coastal water pollution out of all of the main Hawaiian Islands.
The building of a water purification park very close to the famous Ka'anapali resort district is a step towards creating a new standard practice for the Maui community to help better protect the local coral reefs. The site is well-positioned to not only provide run-off protection for the offshore coral reef systems but can also accommodate the countless tourists and locals.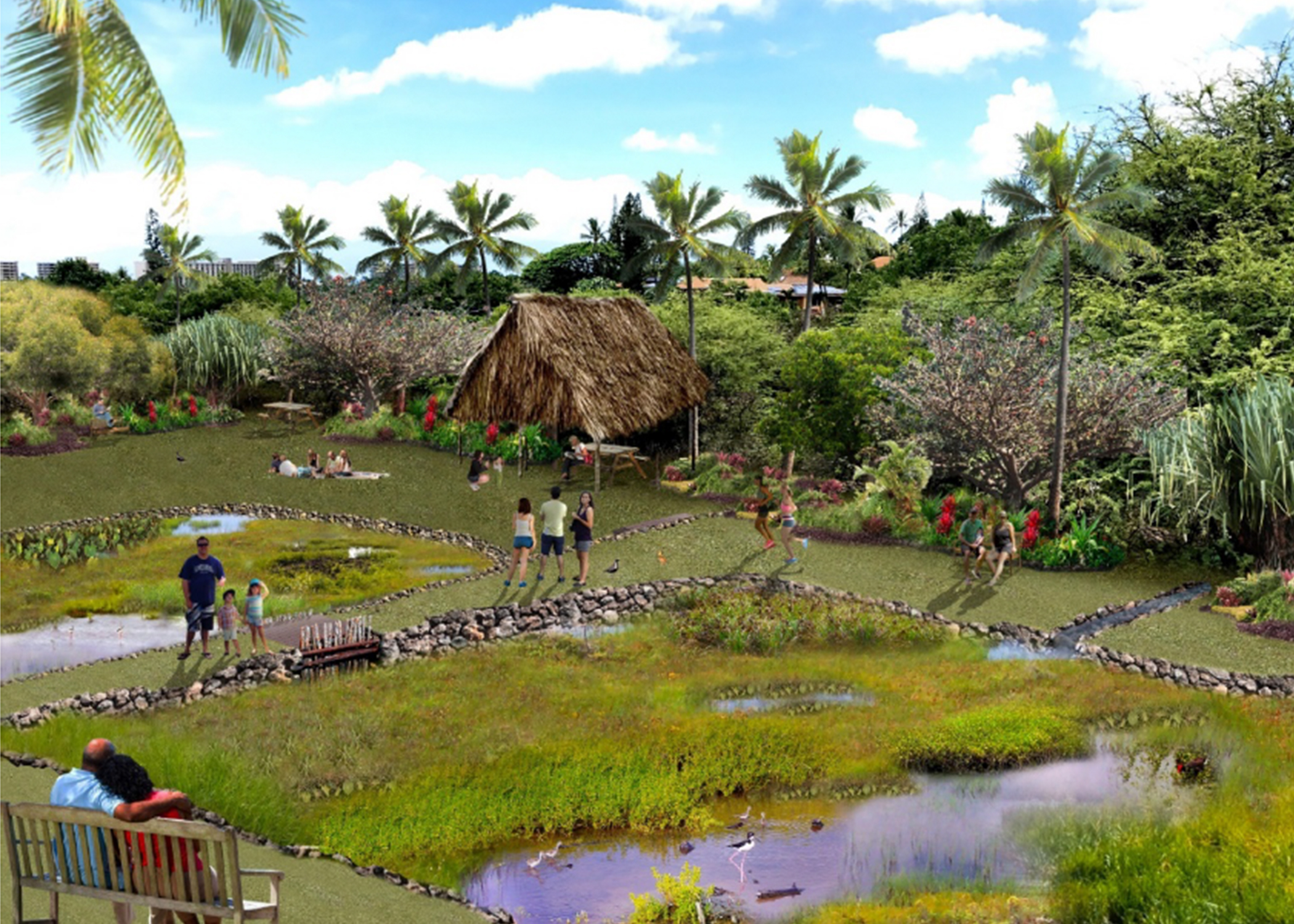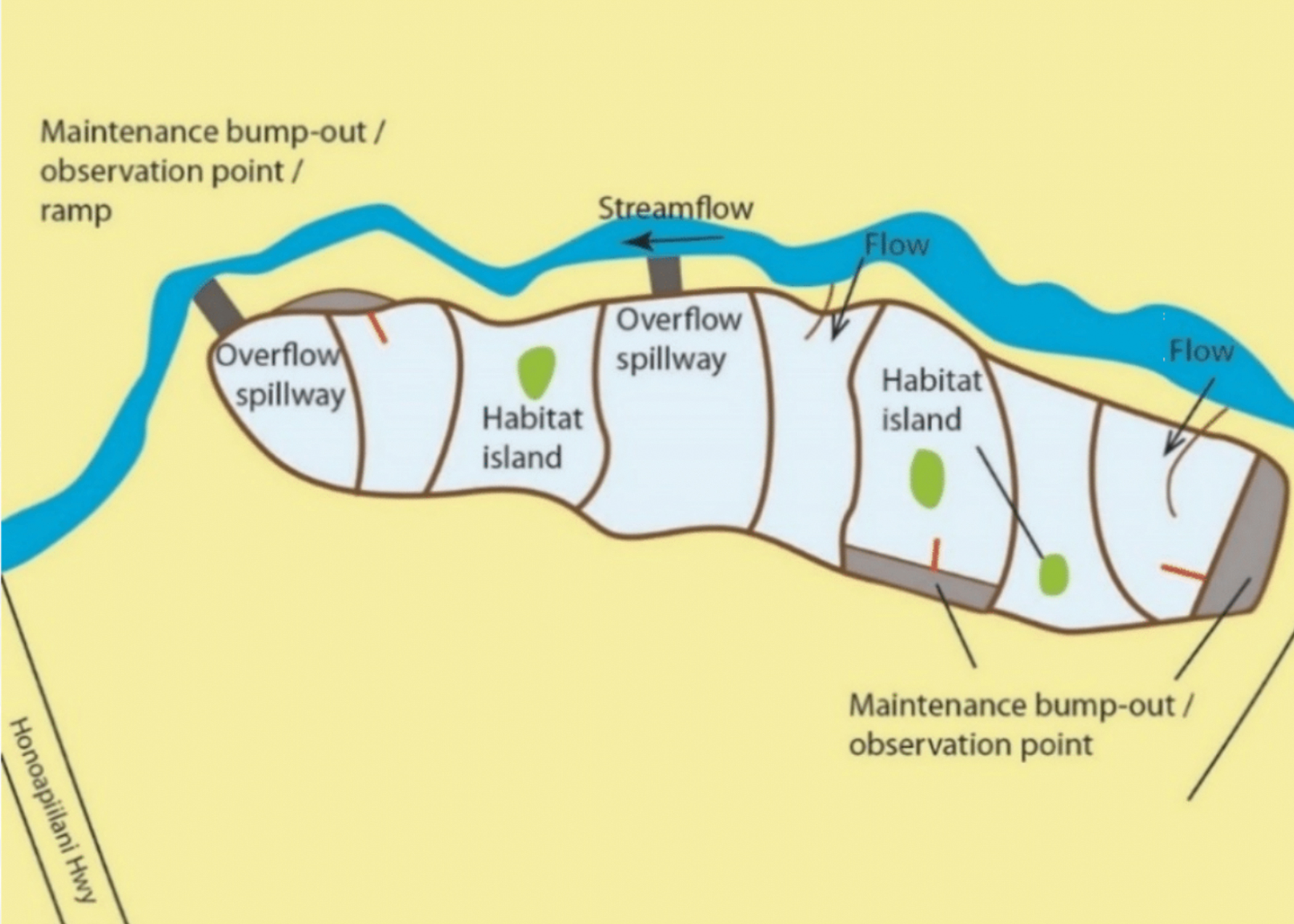 The retention area will use the site's natural sloped topography and divide the park into a stepped-down series of up to eight water retention/infiltration ponds. The retention ponds will be able to function as constructed wetlands and incorporate habitat islands for birds or other wildlife. In addition, native plants and trees will be planted to highlight and educate visitors about different components of Hawaiian culture.
Climate change is an overwhelming issue. Governments, conservationists, business leaders, activist groups, scientists and others stakeholders must band together to tackle this problem. While the Coral Reef Alliance is helping tackle one specific side effect of climate change, they have also created a model that can be applied anywhere. We are proud to support the project in Maui to help one coral reef system and set an example for other communities around the globe to follow.