Education Pioneers
Parents would do anything to prepare their children for future success, but how can we prepare them for a professional landscape that is changing so rapidly? The cost of private education continues to rise, and the majority of public school performance standards are still based on a dated industrial age methodology that is no longer relevant.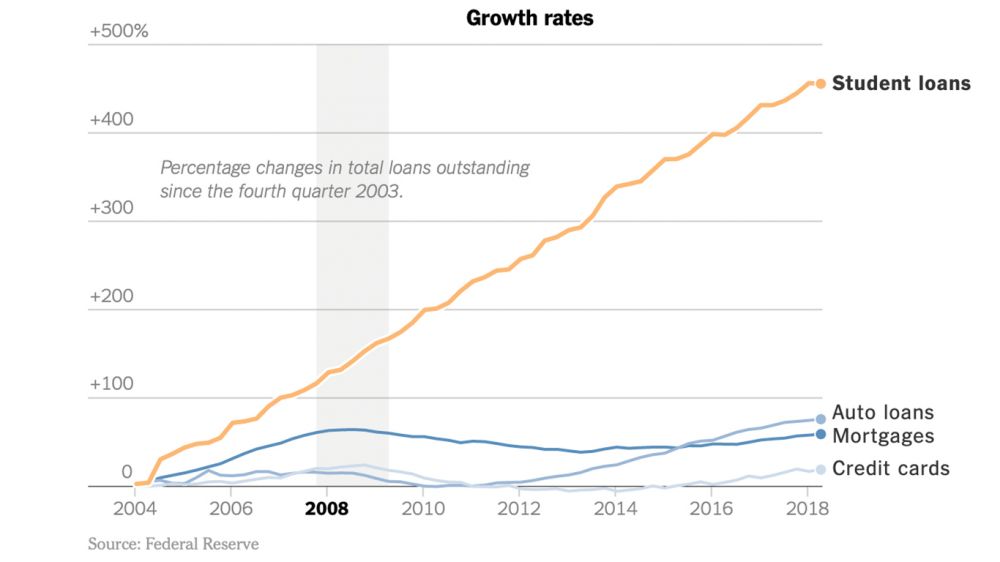 Our education system helps drive students to graduate college, yet reaching that pinnacle of success no longer guarantees a thriving career. Young college graduates are heavily represented in jobs that require only a high school diploma or less. Further, almost half of all college graduates are forced to return home and live with their parents. Despite this trend, more people continue to follow this traditional education path and build up debt that most can't afford to pay. The professional landscape they enter no longer rewards those who have completed an outdated academic curriculum for jobs that are quickly going extinct.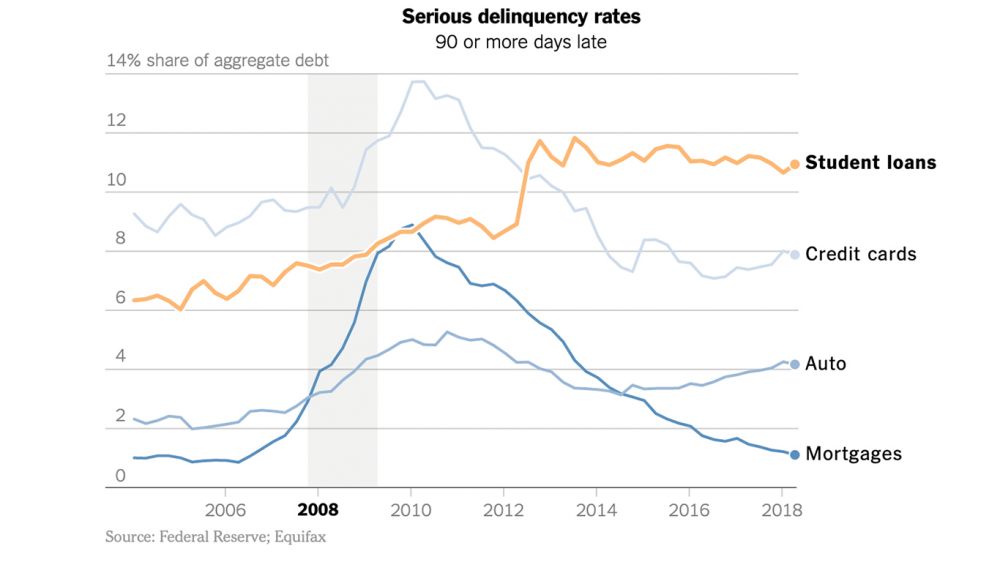 So what do we do? Where do we send our children to school? How can we fix this problem? What new curriculums should we be looking for in schools to help our children succeed? New solutions and innovative experiments are available to prepare our children. Best selling author, education reformer and currently Senior Research Fellow at the Learning Policy Institute Tony Wagner summarizes the essential 21st-century skills students need as follows:
- Critical thinking and problem-solving
- Collaboration across networks and leading by influence
- Agility and adaptability
- Effective oral and written communication
- Initiative and entrepreneurship
- Ability to access and analyze information
- Curiosity and imagination
Wagner came up with this list of critical skills after interviewing hundreds of business, nonprofit, philanthropic and education leaders. His list summarizes someone who can innovate and create value by asking the right questions and seizes the right opportunities. Wagner continuously points out that despite growing evidence to the contrary, most educators still reward individual achievement over collaboration, abstract specialization over real-world multidisciplinary approaches; passive content absorption over creative problem-solving; fear of failure over learning through trial and error; and extrinsic over intrinsic motivation.
Using Wagner's philosophy as a compass and doing some due diligence of our own, we have highlighted a couple of schools that we believe are creating curriculums and overall environments that are cutting-edge in the education industry.
Punahou School
After visiting the campus, it's clear that Punahou already has many of the elements needed to usher in the next evolution of education. Remarkably, their fundamental philosophies and practices over the past 177 years since founded in 1841 have them positioned to blaze a path for others to follow.
The Punahou staff have approached education changes through thoughtful tactics with the help of students, faculty, families, and alumni. They have had the opportunity to question established practices of education such as the value of grades in measuring a student's learning. This exploration has led them to work with organizations such as the Mastery Transcript Consortium (MTC). The MTC is a network of schools creating a high school transcript that reflects the unique skills, strengths, and interests of each learner.
Going beyond making changes to the academic curriculum, the school recognizes the importance of creating an overall environment that will set students up for greater success. Cutting-edge classrooms and learning common spaces are sparking greater inner-school collaboration. Classes can be found in newly completed LEED Platinum Certified buildings that sport open floor concepts for students to sprawl.
Portfolio School
The Portfolio School is one of the leading new age educational programs in the world. Their team understands the current estimate that 65% of the jobs our children will hold have not yet been invented. They want their students prepared with the mindset to innovate and succeed.
Their team says it best:
"If the Industrial Age generated factory workers, the Information Age created office workers; then the Innovation Age will require design thinkers, fearless creators, and adaptive experts. Portfolio students learn to problem-solve, iterate, take risks, see failure as an opportunity and make the most out of unexpected outcomes. We are a school where students will inquire, innovate, influence and inspire others."
We have been enlightened over the past year. Our education system needs help. The information shared in this news update is a small sample of the knowledge shared with us, but we too will keep learning, sharing and searching for those who are innovating.
Are you an education pioneer? Are you or someone you know working to make groundbreaking changes in the education industry? Please contact us, and maybe we can help.